17 May

100th Anniversary Celebration … Asics' Kihachiro Onitsuka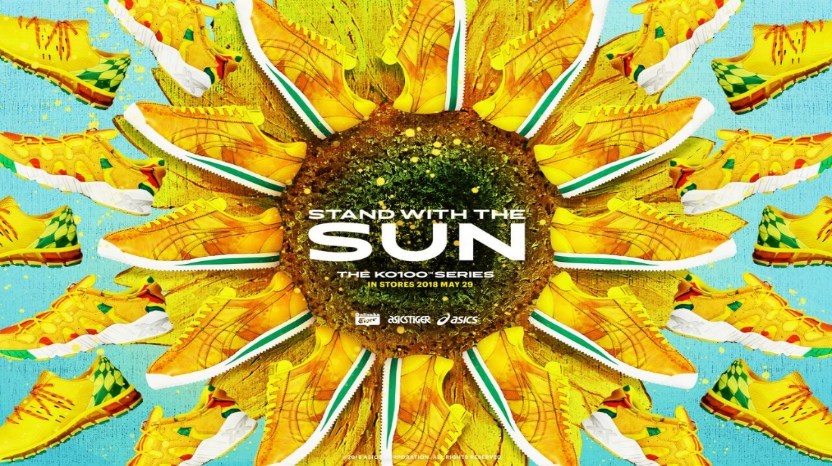 The Sunflower's Message Is …
Stand tall and follow your dreams.
Focus on what's positive in your life and don't let anyone get you down.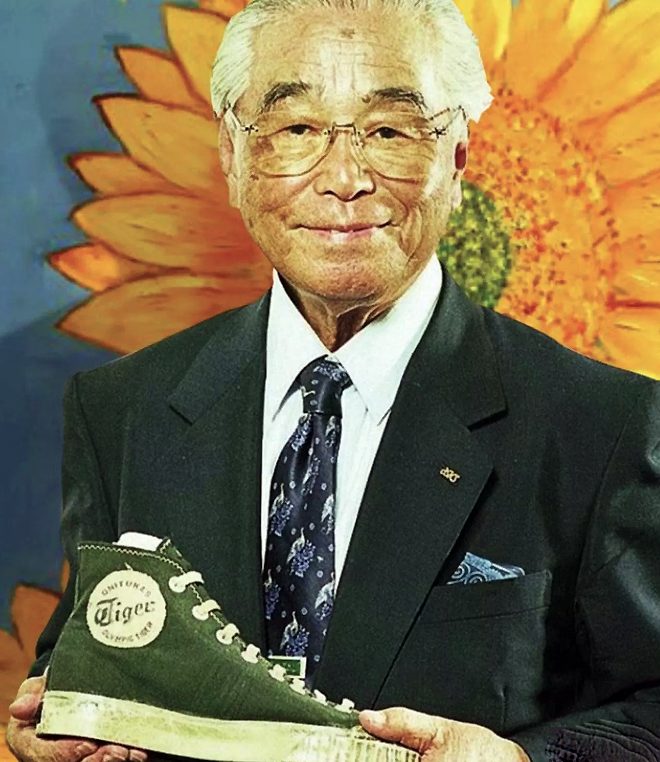 To celebrate the 100th anniversary of its Founder,
Kihachiro Onitsuka, pictured above, Asics is launching a limited-edition
footwear and apparel collection designed to reflect Mr. Onitsuka's positive
outlook on life, his appreciation of sunflowers and his philosophy  of "sound mind in a sound body".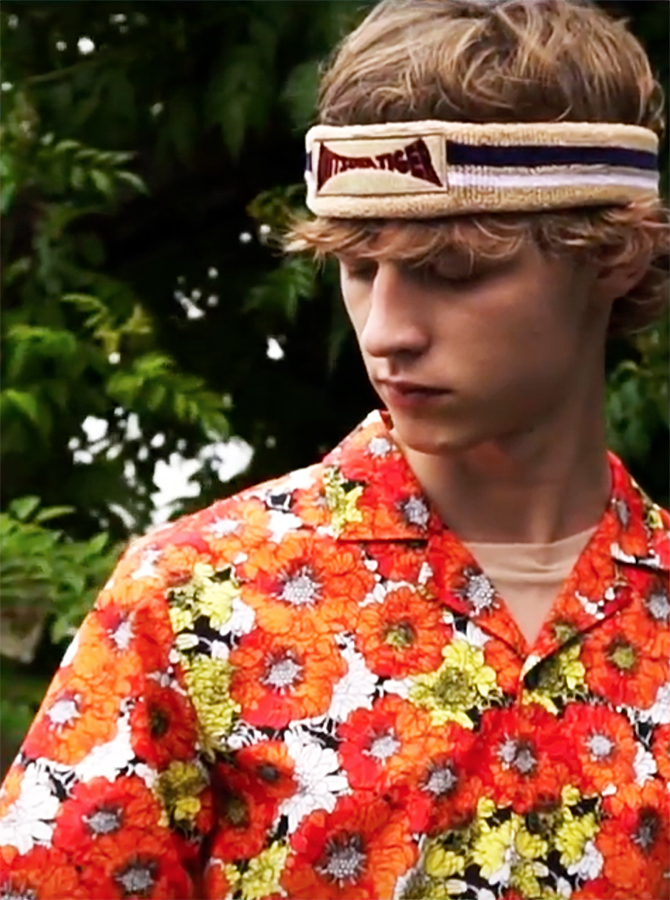 The new collection includes products from each brand under the Asics label—Asics, Asics Tiger and Onitsuka Tiger, and each product has been specially curated to reflect Mr. Onitsuka's love of the sunflower with it's bold pattern and colors—inspired by Mr. Onitsuka's love of artist Vincent Van Gogh.
Mr. Onitsuka founded Asics in 1949. He had a clear vision when he started the company—build health and happiness in both mind and spirit, manufacturing products that would innovate the health and wellness market and give back through philanthropic initiatives.
"Kihachiro Onitsuka built Asics because he wanted to help people
develop a healthy and active lifestyle and, ultimately, be happier.
Much like sunflowers, he always headed towards the light, and this
was reflected in his personality and management style."
— Motoi Oyama, CEO, Asics Corporation
To commemorate Mr. Onitsuka's 100th birthday and legacy, Asics has partnered with Right to Play International—the organization that uses sports and exercise to improve kid's lives in deprived communities worldwide. For example, $10 from every KO100 shoe or clothing purchase will go directly to sponsor a child in Lebanon to play sports for 10 weeks.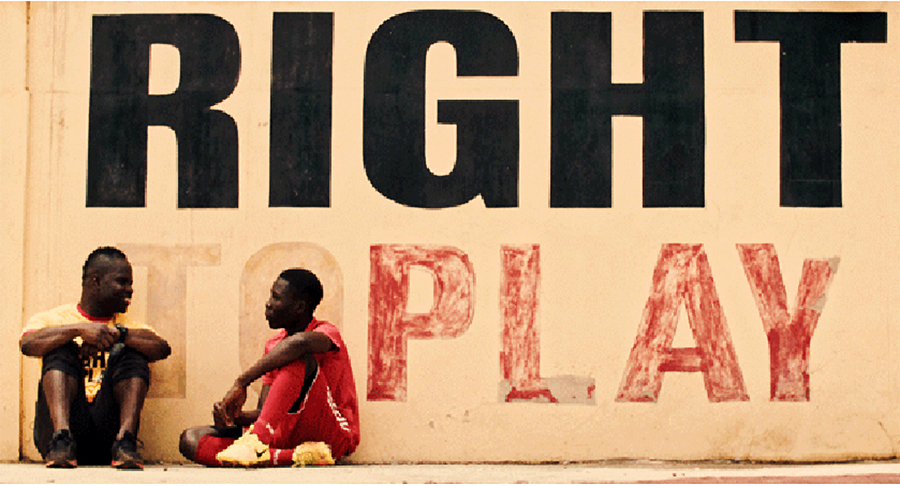 "These limited-edition products and the partnership with Right to Play are our way of celebrating his vision and passion on what would have been his 100th birthday. We also want to remind people that as modern life gets busier and busier, Kihachiro Onitsuka's desire to create sound minds and bodies has never been more important—both for individuals and society as a whole." — Motoi Oyama, CEO, Asics Corporation