17 May

Academy Sports Hires Ken Hicks As Chairman And CEO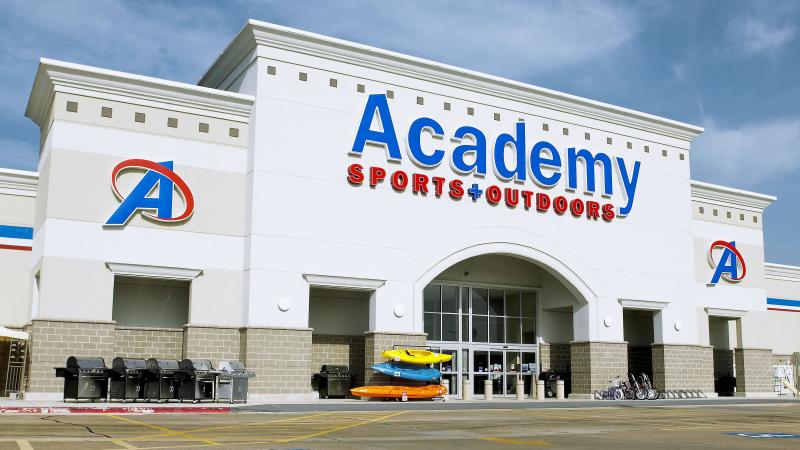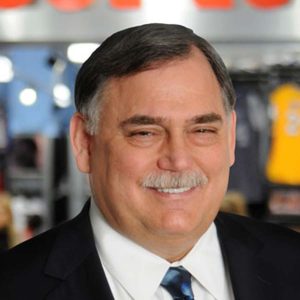 Academy Sports + Outdoors announced that Ken C. Hicks, former CEO at Foot Locker Inc. has been appointed chairman and CEO. Departing CEO J.K. Symancyk is leaving the company to pursue another opportunity.
"I grew up in Houston with Academy, and I know this company is special because of our mission, values and people. Our philosophy of making sports and outdoors accessible for all for less is differentiated in today's retail market, and our focus on our customers will continue to drive our success," said Hicks. "The Board and I are extremely grateful for J.K.'s leadership, the senior team he's built and how he's helped position the company for future growth."
"Academy Sports + Outdoors has one of the best teams in retail, and it's been an honor to serve alongside this team for the past several years," said Symancyk. "I know I leave Academy in good hands and am confident that the company will continue to put the customer first as we've always done."
Hicks has been a member of the Academy Board of Managers and brings over three decades of senior merchandising, marketing and operational experience in the retail industry. During his six-year tenure as chairman and chief executive officer of Foot Locker, he helped develop and deliver on a plan that reversed three years of negative same store sales, generating significant financial return and shareholder value.
Prior to Foot Locker, Hicks served in leadership positions at several major retail companies, including J.C. Penney, Payless ShoeSource, Home Shopping Network and May Department Stores. Hicks graduated from the United States Military Academy located in West Point, NY and served in the U.S. Army. He also earned a Masters of Business Administration with highest distinction from Harvard Business School. Hicks, a long-time Academy customer, grew up in Houston and has deep roots in Academy's hometown region.
Photos courtesy Academy Sports, Foot Locker