02 Jan

Adidas Calling All Creators … Let's Create

The game changers, the difference makers, the boundary breakers, the tomorrow takers.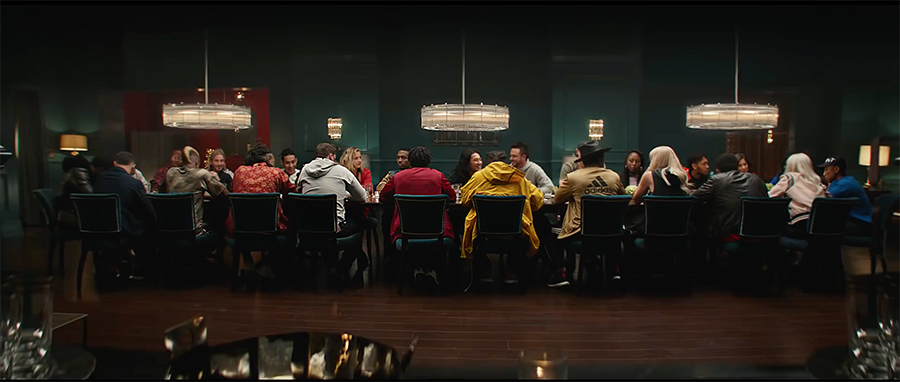 Watch the latest film campaign from Adidas featuring the present and the future Creators of Sport Culture — James Harden, Lionel Messi, Paul Pogba, Von Miller, Pharrell Williams, Kris Bryant, Carlos Correa, Candace Parker, DeAndre Hopkins, Pusha T, Damian Lillard, Karlie Kloss, David Beckham, Garbiñe Muguruza, Alexander Wang, Aaron Rodgers, PK Subban, Paige Tapp, Chiney Ogwumike, Brandon Ingram, Jeremy Lin, Kristaps Porzingis, Derrick Rose, Tracy McGrady, and Lindsey Horan — asking you to Join Them … Change Sport … Change Lives … Create.
"The rules of sport are not defined. We believe in the power of writing your own rules, but it will take those who think differently and are confident enough to make it happen. It will take Creators. Adidas is shaping the future of sport every day through our products, partnerships, and innovations, and with this campaign, we've called on some of the most admired faces in sport culture to help us inspire others to find their Creator within, no matter what their field of play." — Ryan Morlan, VP Global Brand Communication, Adidas.