25 Apr

Columbia Sportswear Appoints Snow Burns as Mountain Hardwear's Head Of Marketing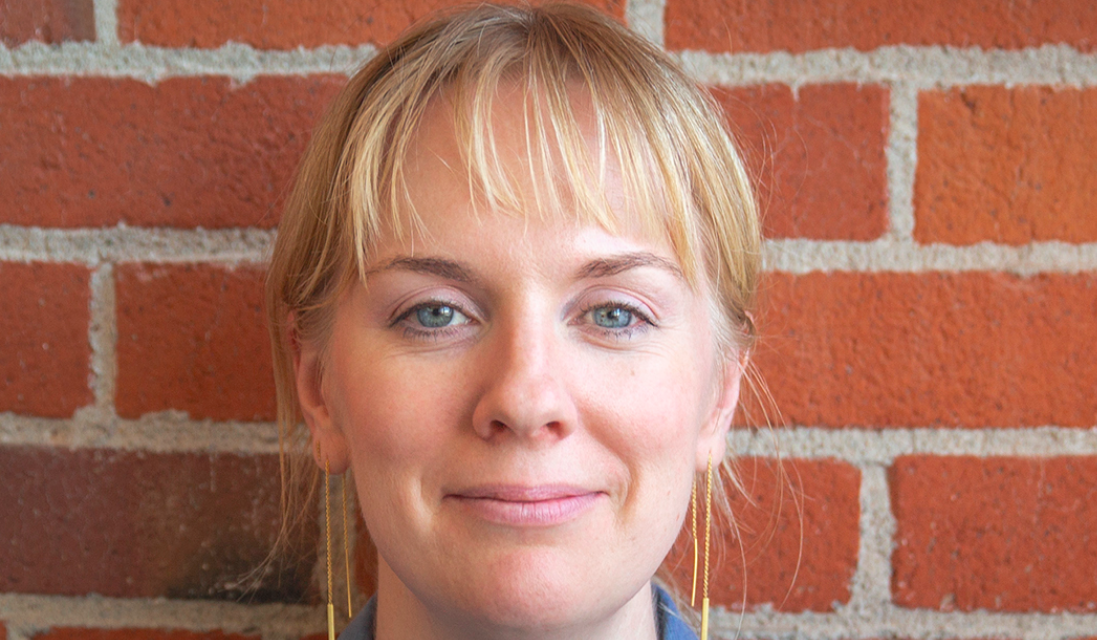 Columbia Sportswear Company announced the appointment of Snow Burns to serve as global vice president of marketing for the Mountain Hardwear brand, effective April 16, 2018.
In her new role, Burns will be based at Mountain Hardwear's headquarters in Richmond, CA, where she will develop and drive all aspects of the brand's integrated marketing strategy. Bringing over 10 years of experience in Silicon Valley, Burns will engage a global community of climbers on the brand's commitment to thoughtfully designed technical equipment, outerwear and sportswear for use by climbers and other people going to the mountains. Burns' extensive global digital marketing experience will help Mountain Hardwear redefine how an outdoor brand communicates and connects with its audience in this new digital age.
Mountain Hardwear President Joe Vernachio, to whom Burns will report, commented, "We are excited to have Snow bring her expertise to our brand and industry. We feel there is a more modern way of communicating that outdoor brands fail to tap into. We think Snow brings just the right mix of 'Silicon Valley know-how' with a personal passion for the outdoors."
Burns has over 10 years of experience leading marketing efforts for startups, not-for-profits and global enterprises. Prior to joining Mountain Hardwear, she led the strategy, social media and analytics teams at John McNeil Studio, crafting analytics-based brand strategies and global campaigns across a tech and e-commerce client base with a special focus on digital, social and experiential. Prior to John McNeil Studio, she was head of global social content strategy at CA Technologies.
In addition to the Columbia brand, Columbia Sportswear owns the Mountain Hardwear, Sorel and Prana brands.