22 Mar

Crocs Brings Back Drew Barrymore Campaign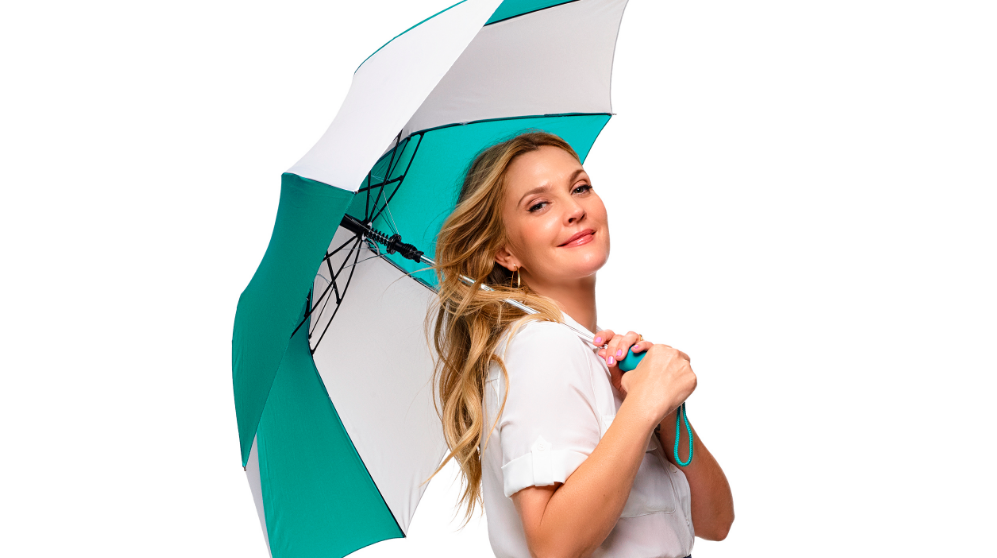 Crocs Inc. kicked off the second year of its "Come As You Are" global marketing campaign.
For 2018, "Come As You Are" transitions from an invitation to all one-of-a-kinds to a celebration of uniqueness and individuality, encouraging everyone to be comfortable in their own shoes. The campaign is led by a feature film-inspired musical starring a singing and dancing Drew Barrymore, with versions featuring the brand's global celebrity cast.
"When we were discussing how to make 'Come As You Are' bigger and better for 2018, a musical was the first thing that came to my mind," Barrymore said. "I'm not a singer or a dancer, but for this campaign to celebrate what is achievable when we are comfortable just being ourselves, I wanted to get outside of my comfort zone. I love how it turned out and it has proven to me that when you're comfortable in your own shoes, you can do anything."
The goal of "Come As You Are" is to spark conversation around what people can do when they're comfortable in their own shoes–bringing authenticity and humanity to the campaign message. It will run in markets around the world and be driven by a mix of digital advertising, social media activations and influencer partnerships.
Crocs began its partnership with the Golden Globe Award-winning actress, producer, director, author and mother to launch last year's "Come As You Are" campaign. The partnership has evolved to include a line of special-edition footwear styles for women and children, the Drew Barrymore ♥ Crocs Collection, which launched earlier this year.
Crocs' most popular collections will be showcased throughout the campaign, including LiteRide™, the brand's newest innovation in comfort technology, Crocs Isabella, Swiftwater and, of course, the iconic Classic Clog.
"If 'comfort' is our truth, then 'Come As You Are' is our rally cry," said Terence Reilly, chief marketing officer, Crocs. "We hope that Drew's performance, coupled with our brand activations on social media, [will] not only entertain but inspire consumers around the world to poke holes in convention, share their most comfortable moments and, most importantly, celebrate everything that makes them unique."
Crocs will kick-off year two of "Come As You Are" by partnering with Snapchat to create a custom Audience Lens. The Audience Lens allows Snapchat users to feel comfortable in their own shoes by engaging with an original Lens that places the user's face directly inside a Crocs Classic Clog. Snapchat users will be able to choose from three different colorways while singing or dancing along with a portion of the musical's audio track, placing them further inside the "Come As You Are" experience.
Returning as global brand ambassadors and starring alongside Barrymore in an all-cast version of the musical are YOONA, the South Korean musician and actress who broke onto the scene in 2007 as a member of Girls' Generation and Henry, an international singer, songwriter, musician and composer.
"From day one, I knew 'Come As You Are' would be successful," Henry said. "We've all had ups and downs, highs and lows. 'Come As You Are' celebrates all of life's moments and makes you proud to be you. The musical does that in an even more upbeat, fun and positive way."
More about the "Come As You Are" campaign is available at www.crocs.com/comeasyouare.