15 Mar

Danner x Topo Designs

Danner Mountain Light Boot and Topo Designs Daypack 
Technical Details. Traditional Style.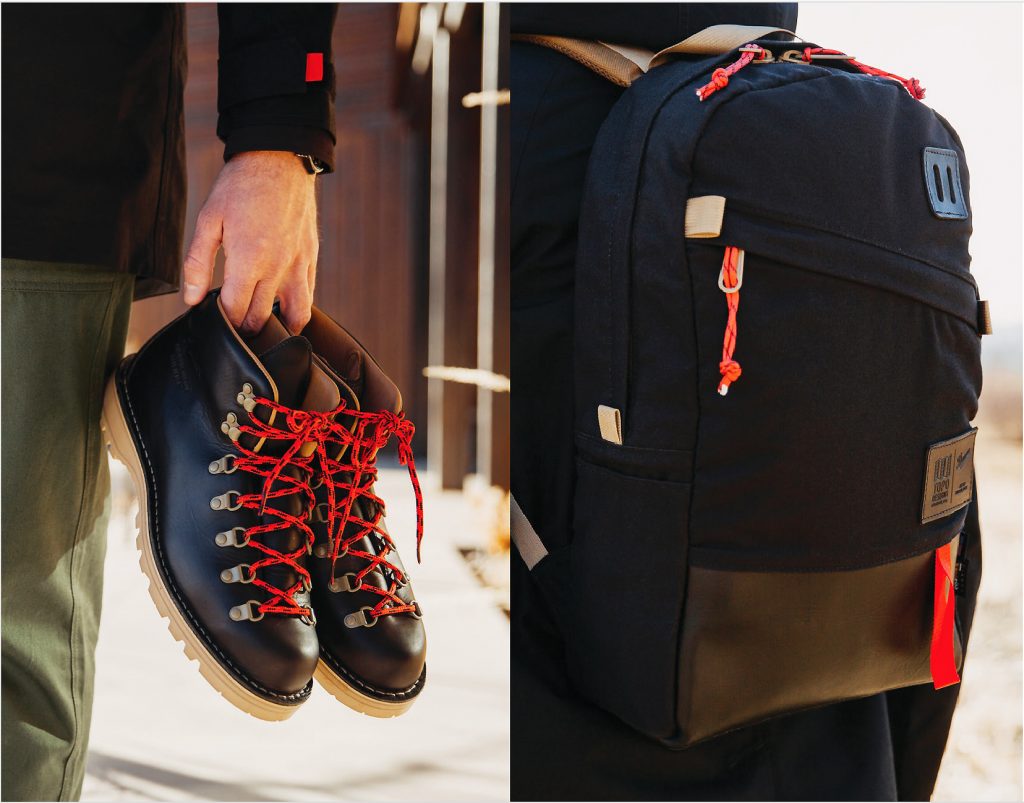 Topo Designs is rooted in mountain culture, outdoor living, exploring cities and traveling the world. The brand offers straightforward, utilitarian products bumped up a notch with great design aesthetics using the latest technologies and manufactured right here in the USA.
In 1932 Charles Danner opened his boot-making business on the belief that regardless of the economy, craftsmanship mattered. While a lot has changed since the first Danner boot was made, the brand's dedication to crafting a superior product has not.
Danner and Topo Designs—two companies anchored in tradition, styling and technical features—collaborated to bring the Mountain Light Boot, a classic Danner style and the Topo Daypack with its classic silhouette to retail. Both styles dropped yesterday.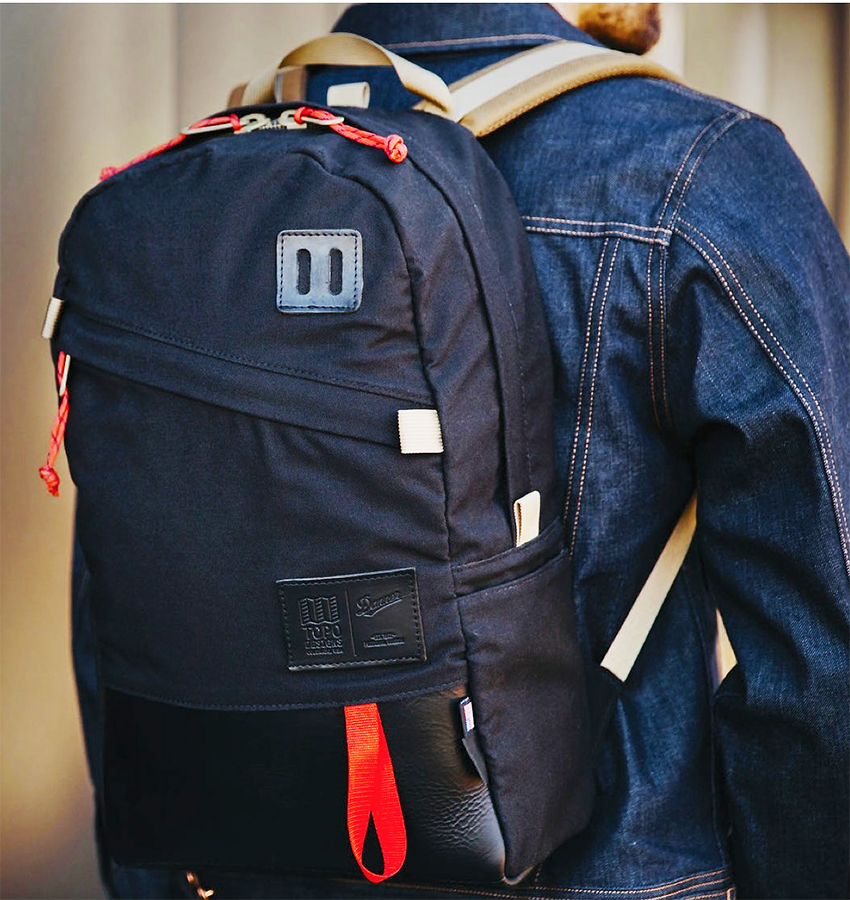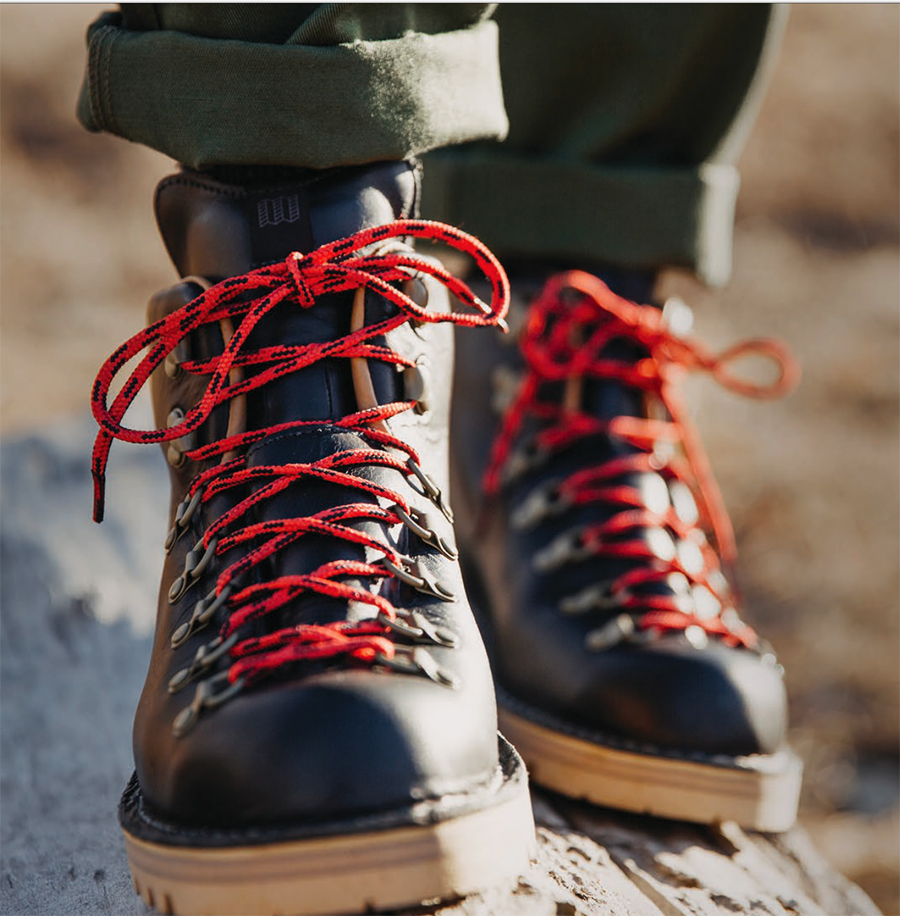 For more than 30 years, the Mountain Light Boot, pictured right, remains a staple on the trail and the city streets. The Daypack, pictured left, with a laptop sleeve, can take you from work to the trail. Horween leather, 12oz cotton canvas and a red paracord for a pop of color completes the design of the Daypack.