10 May

Farm to Feet … The Fine Art Of Wool Socks

I

nside Nester Hosiery, locally owned and operated parent company of Farm to Feet, is a commitment to the single, simple goal of creating the world's best wool socks by using an all-American recipe: U.S. materials, U.S. manufacturing and U.S. workers–while having as little impact on the environment as possible.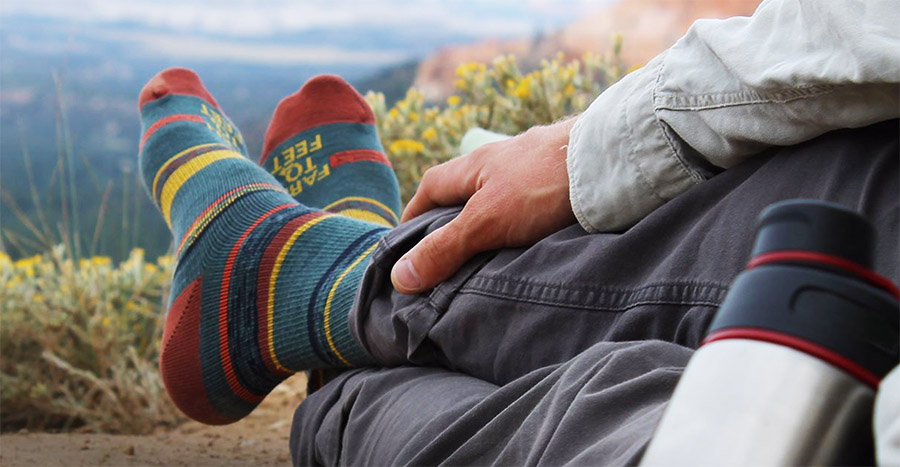 Mount Airy, NC-based Farm to Feet, designer and manufacturer of high-end hosiery, continues to experience significant growth with the brand's current line of Hike, Sport, Hunt/Fish, Snowsports, Everyday, Tactical and Equestrian socks. The collections include men's and women's styles in multiple colors and heights.
Made from 100-percent Merino Wool sourced from working ranches here in the U.S., Farm to Feet socks can be worn year-round offering moisture-wicking properties second to none and soft-to-the-skin comfort.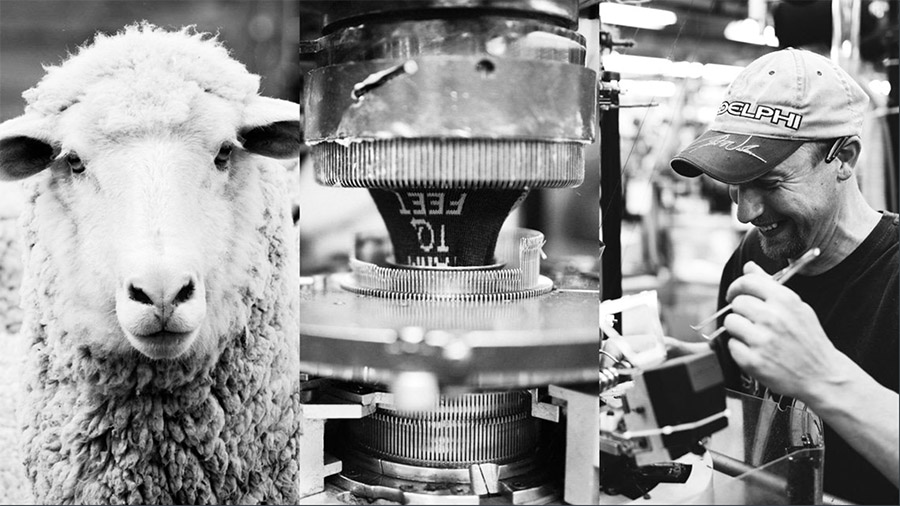 By having a supply chain completely within the U.S., Farm to Feet can boast with certainty that the highest-quality materials are used to produce the brand's premium socks, and that the American-sourced merino wool is grown and sheared in the western U.S. and then processed into yarn within 300 miles of the sustainably focused manufacturing plant in North Carolina.
To produce a 100-percent-American-made product requires the strength and pride of U.S. workers, all of whom bring their hard work and dedication to the product. From the sheep rancher in Wyoming to the hosiery technician in North Carolina, these are the men and women who are dedicated to creating the best socks in the world.