22 Mar

Fresh And Fearless Style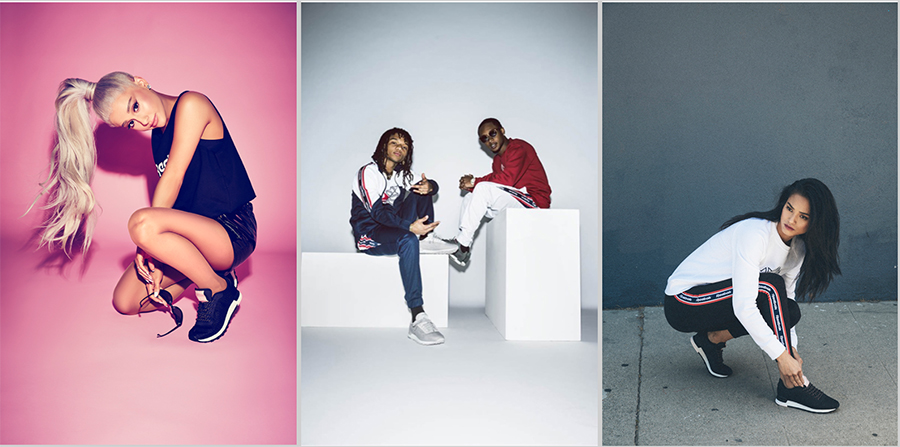 Reebok 'Always Classic' Campaign
unites three disruptive style drivers—Ariana Grande, Rae Sremmurd and Sharina Gutierrez, pictured above—wearing the Flexweave to represent their unique fashion identity.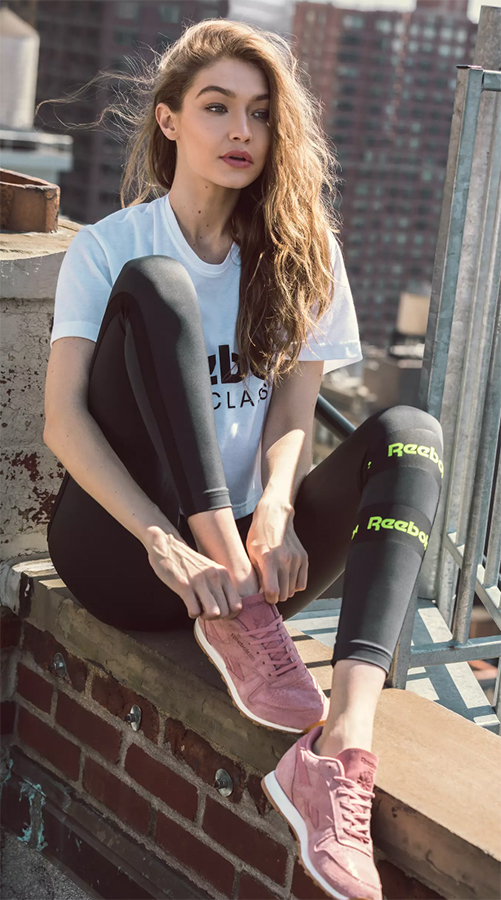 Flexweave's open weave technology, above, combines eight different fibers for stability, breathability, durability and flexibility. The Power of Eight means never having to sacrifice comfort or movement in the upper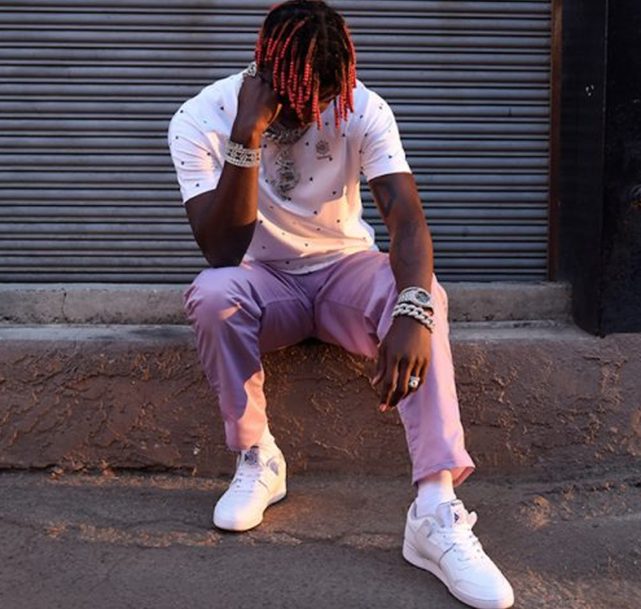 The concept behind 'Always Classic' is to show those young persons who refuse to follow fashion trends or look to others for fashion advice, but instead to trust their own instincts and create their own fashion path, following in the footsteps of rapper Lil Yachty, pictured above, and supermodel Gigi Hadid, pictured left, who are also 'Always Classic' spokespersons.
Photos courtesy Reebok