20 Apr

Hoka One One And Ironman Extend Partnership Across North America And Europe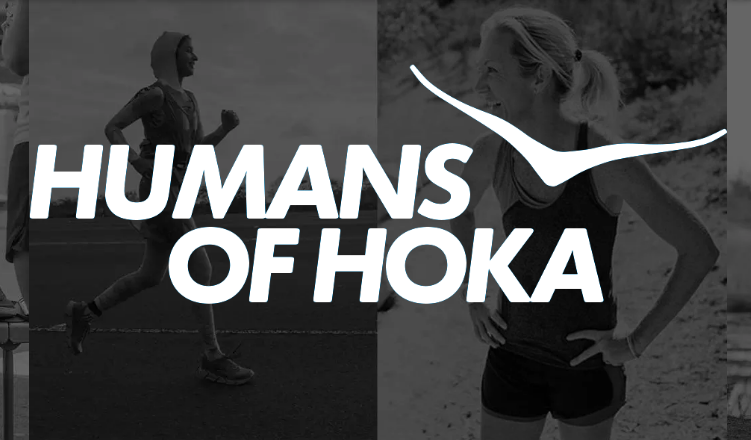 Ironman, a Wanda Sports Holdings company, announced a multi-year partnership that expands the relationship with running shoe brand Hoka One One. The new partnership makes Hoka the Official Running Shoes of Ironman North America and Ironman Europe.
The partnership between Ironman and Hoka will bring added focus to the "Humans of Hoka" campaign. Humans of Hoka follows the real-life journeys and stories of triathletes and athletes of all abilities–first-time finishers, those overcoming life's challenges and professionals striving to compete at the highest level. The campaign will be driven through engaging content and video featured online and on social media. The new partnership will highlight 40 custom-curated stories across the globe and will tell the Hoka and Ironman story year-round.
"We are thrilled to continue and expand our support of the Ironman race series to reach even more accomplished and aspiring triathletes around the world," said Lee Cox, global vice president of sales and marketing at Hoka One One. "Hoka is committed to telling authentic stories, and this partnership with Ironman enables us to amplify stories across North America and Europe. Ironman participants go through one of the most grueling processes imaginable, and have high demands for their footwear, so it is no coincidence our products are on the feet of more and more Ironman triathletes each year."
"Everyone in the Ironman family is excited about the new partnership with Hoka One One," said Matthieu Van Veen, chief revenue officer for Ironman. "This partnership with a premiere running brand demonstrates our commitment to providing excellence to our athletes. This innovative partnership will be focused on creative content produced by the Ironman digital team, and the Humans of Hoka series will bring focus on the incredible journey of Ironman athletes."
The continued partnership of Ironman and Hoka aligns two endurance brands and ambassadors of the sport, including newly-signed Hoka triathlete and three-time Ironman World Champion Mirinda "Rinny" Carfrae, Ironman World Championship podium finisher Heather Jackson and former professional triathletes and Ironman Hall of Fame members Julie Moss and six-time Ironman World Champion Dave Scott.
Hoka will have a presence at select 2018 Ironman and Ironman 70.3 Series events, including 40 races in North America and 32 in Europe, as well as the Ironman World Championship and Ironman 70.3 World Championship. Each Ironman race consists of a 2.4-mile swim, 112-mile bike and 26.2-mile run, while the Ironman 70.3 race series events consist of a 1.2-mile swim, 56-mile bike and 13.1-mile run.