23 Jan

Made in Milwaukee
 For more than 110 years, Wigwam Mills' Sheboygan-made socks are a constant in our changing retail landscape.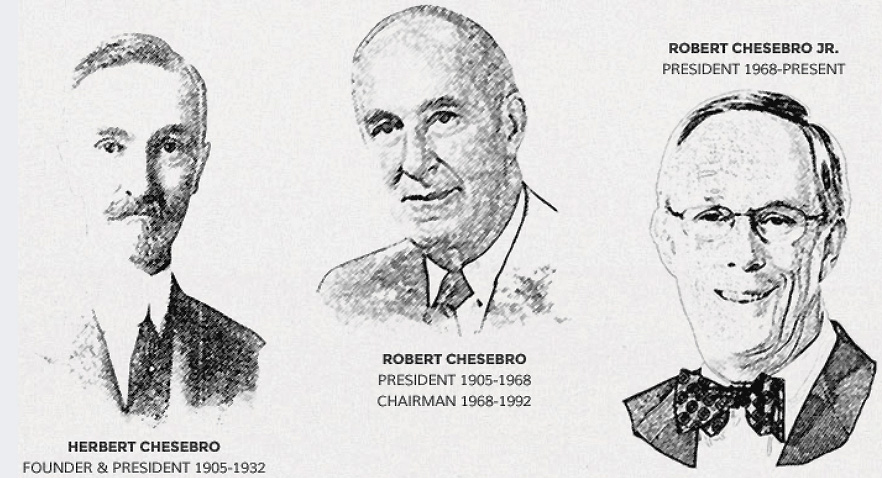 Since 1905 Wigwam Mills has been knitting high quality socks, headwear and accessories right here in the USA. Even without the company history, a manufacturer making socks in Sheboygan and not overseas is a testament to the company's strength in manufacturing and preserving family roots.
From knitting needles to knitting machines, Wigwam's past, has been shrunk and expanded repeatedly over the years, experiencing both success and a few failures.
While the family-owned company continually reinvents itself there is one constant since 1905, the ability to adjust and adapt and the brand's commitment to employees, community and knitting fine quality socks.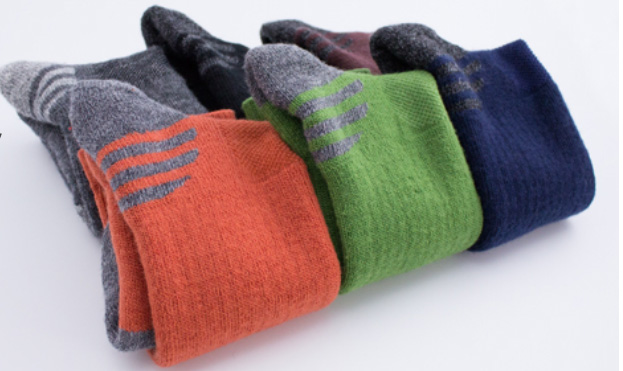 In its 200,000-square-foot facility, Wigwam has established its own four-year, state-certified apprenticeship program to develop the mechanics needed to keep the machines running and manufacturing state-side. Each machine can produce a sock every two to four minutes. Some of the company's newer machines handle upward of 20 different yarns for a single sock, that allows Wigwam to design with different technical properties to work a season or more ahead.
It is an incredible story of tenacity and commitment and incredible stewardship by the Chesebro family, pictured above and below. Discover what it means to be a part of this 4th generation family owned company. Watch the video below and here.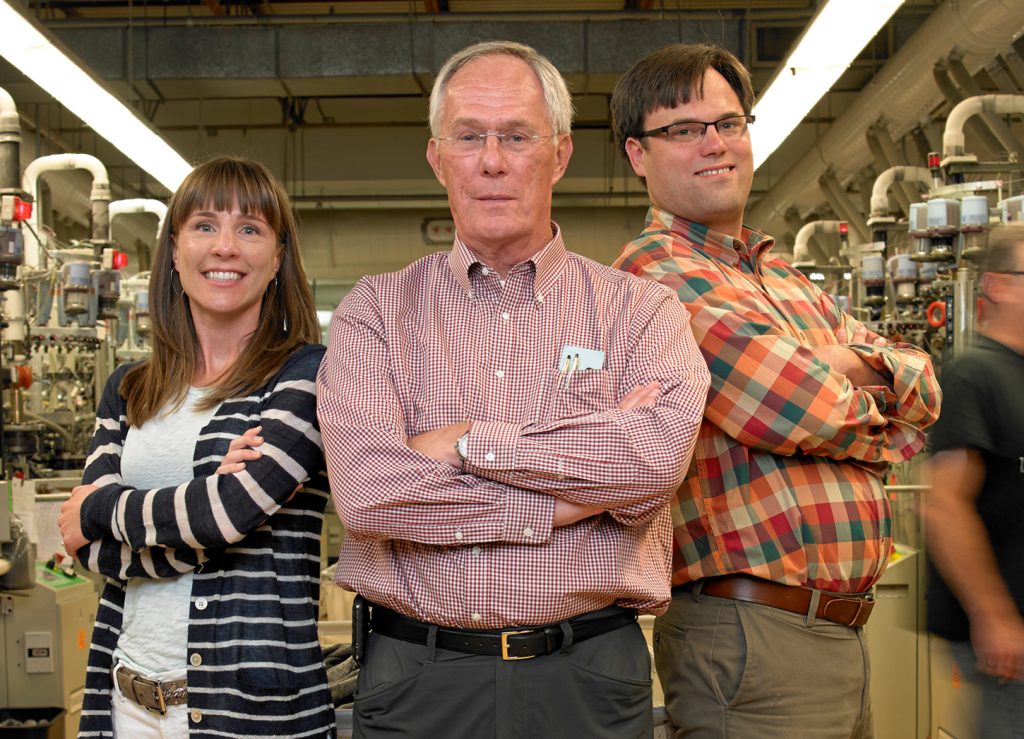 Photos and video courtesy Wigwam. Visit the family at ORWM 2018, Booth #51081-UL