17 May

Manufacturing Softness Helps Drive Down Yue Yuen Earnings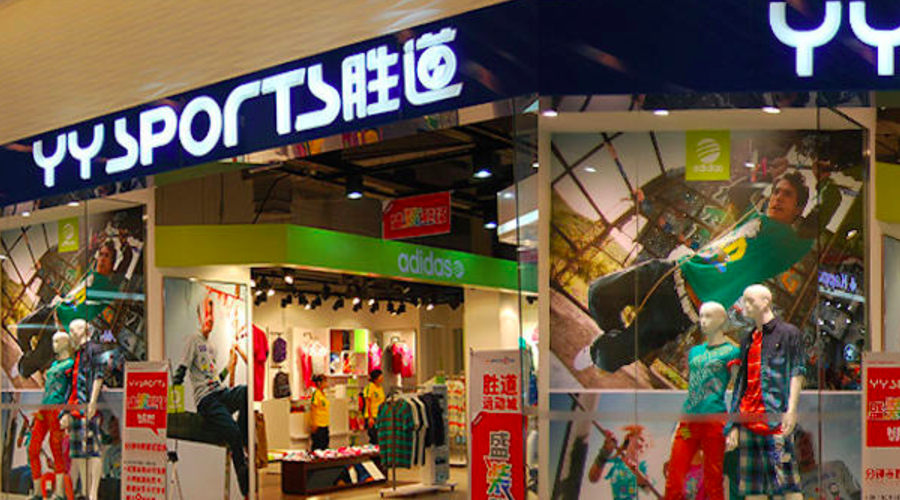 Hong Kong footwear manufacturer Yue Yuen Industrial (Holdings) Ltd. saw earnings dip but revenue climb in the first quarter, bringing the supplier mixed signals to begin the year.
Yue Yuen reported net earnings declined 23.3 percent to $95.4 million in the first quarter ended March 31, mainly due to operating deleverage from the sales decline within the manufacturing business, a reduction of the non-recurring gain for the period and higher finance costs during the period.
Included in that figure was a nonrecurring profit totaling $4.7 million, which included a gain of $0.2 million due to fair value changes on derivative financial instruments and a gain of $4.3 million from the disposal of an associate. The recurring profit totaled $90.8 million, down 13.8 percent from the same period in 2017.
Revenue in footwear manufacturing activity (including athletic shoes, casual/outdoor shoes and sports sandals) decreased 6.3 percent to $1.2 billion, shoe production volume declined 5.1 percent to 76.6 million pairs and average selling price per pair decreased 1.3 percent to $15.75 per pair, all compared with the same period a year ago.
Total revenue in manufacturing (including footwear, as well as soles, components and other products) and the apparel wholesale business during the period was $1.4 billion, an increase of 0.3 percent.
Retail sales proved to be a bright spot for Yue Yuen in the quarter. Revenue attributable to Pou Sheng, the group's retail subsidiary, increased 26.9 percent to $858.5 million from $676.4 million in the same period of last year.
Sales of soles, components and other products saw the biggest decline, falling 10.3 percent to $123 million.
Gross profit increased 9.8 percent to $577.4 million. Due to fluctuations in customer orders, coupled with an unfavorable product mix that resulted in operating deleverage, gross profit of the manufacturing business decreased 17.1 percent to $248.0 million during the quarter.
Gross profit margin for the manufacturing business during the period fell 2.3 percent to 18.7 percent. Gross profit margin for the group excluding Pou Sheng (i.e., the manufacturing business and the apparel wholesale business) during the quarter was 20.1 percent.
Photo courtesy Yue Yuen