27 Mar

Nike Again Ranks As Most Valuable Apparel Brand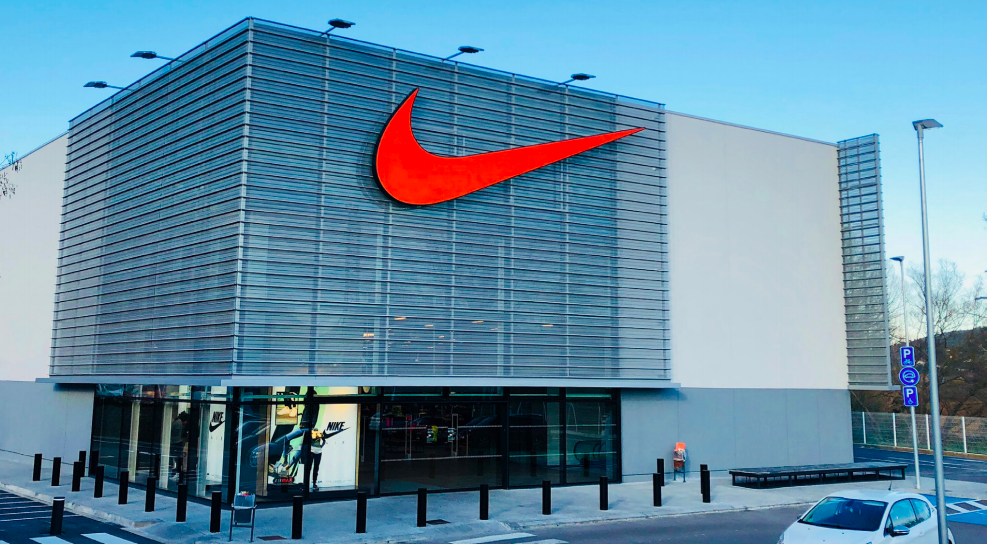 Nike again led Brand Finance's annual listing of the world's most valuable apparel brands, although it lost some value since last year. Rounding out the top ten were H&M, Zara, Adidas, Hermes, Louis Vuitton, Cartier, Gucci, Uniqlo and Rolex.
Nike's BV (Brand Value) dropped 12 percent to $28.03 billion in 2018, down from $31.76 billion in 2017. 
In its report, Brand Finance, a leading independent brand valuation and strategy consultancy, wrote on Nike, "Nike remains the world's most valuable apparel brand despite a significant drop in brand value down 12 percent to US$28.0 billion. Nike experienced a tough year, especially in the North American market, correlated with reduced popularity among teenagers. It now also faces challenges connected to inappropriate behavior among executives and managers. Failure to effectively address these issues may result in a further decrease in the brand's strength and value next year. In addition, Adidas (up 41 percent to US$14.3 billion) played a key role in the struggles faced by Nike, with the German-based apparel brand growing rapidly across both sporting and casual categories."
Adidas was also ranked four in the 2017 listing.
Among other active brands, Under Armour saw the biggest drop, falling to 19 from 12 in 2017. Brand Finance wrote, "After a stellar 2016 performance, Under Armour (down 36 percent to US$3.8 billion) is falling back to earth on significantly reduced expectations, recording largest brand value drop in the league table. The brand, which had grown remarkably in previous years on the back of its high-tech sports clothing, failed to spread into basketball shoes and other product verticals."
Puma improved to 21 from 30 a year ago, The North Face slipped to 24 from 19, Anta came in at 28 versus 33 in 2017, Skechers landed at 41 against 35, Asics dropped to 49 from 36, and Converse fell back to 50 from 40. Reebok ranked at 45 after missing the list last year and Moncler ranked at 35 after not making the list last year. 
Brand Finance calculates the market value for the brand names of the most popular companies in the world, which includes the hard dollar value of a company's assets as well as its trademarks, patents and goodwill. Then, Brand Finance scores the overall the strength of a company's brand based on how it is perceived by customers, employees and other stakeholders.
Brand Finance calculates the values based on, among other metrics, marketing investment, stakeholder equity, business performance and royalty rate.
Photo courtesy Brand Finance