05 Apr

Nike Inc. Makes Up Two-Thirds Of Foot Locker's Sales In 2017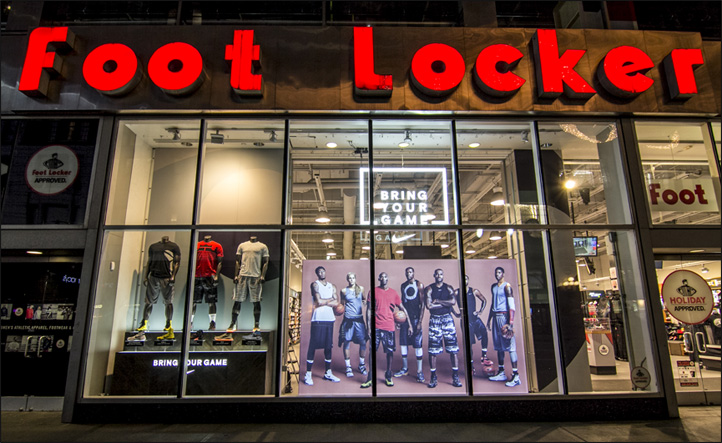 Foot Locker said 67 percent of the company's merchandise in 2017 was purchased from Nike Inc., slightly down from 68 percent in 2016, according to its recently-released annual report.
Nike purchases would also include Jordan and Converse.
Foot Locker said each of the company's operating divisions is highly dependent on Nike: the company individually purchased 44 to 73 percent of their merchandise from Nike during the year. The company's store banners include Foot Locker, Lady Foot Locker, Kids Foot Locker, Champ Sports, Footaction, Runners Point, Sidestep and SIX:02. The firm also operates Eastbay.
Foot Locker said the company purchased approximately 93 percent of its merchandise in 2017 from its five suppliers, up from 91 percent in 2016. Besides Nike, the only other brands mentioned in the report were adidas and Puma.