07 Dec

Nike Names Four New WHQ Buildings

Nike revealed the names of four new structures in its campus expansion. Two buildings honor champion Nike athletes Serena Williams and Sebastian Coe, and a new fitness center is named after Coach Mike Krzyzewski. Additionally, a new parking garage celebrates the sporting heritage of New York City.

These buildings reinforce the original campus master plan and link to pre-existing spaces through open green areas, sports courts and fields, and are positioned for fluid future growth. The architecture itself was inspired by movement, while new workspaces support collaboration and enable employees to continue to imagine, invent and deliver the future of sport at an ever-quickening pace.

A trio of Northwest-based firms (ZGF Architects, SRG Partnership and Skylab Architecture) have guided design, while Hoffman Construction built the facilities and PLACE, of Portland, provided landscape architecture services. This phase of the WHQ expansion project is slated for completion in 2019.

Here's a first look:

Serena Williams Building, Expected To Open In 2019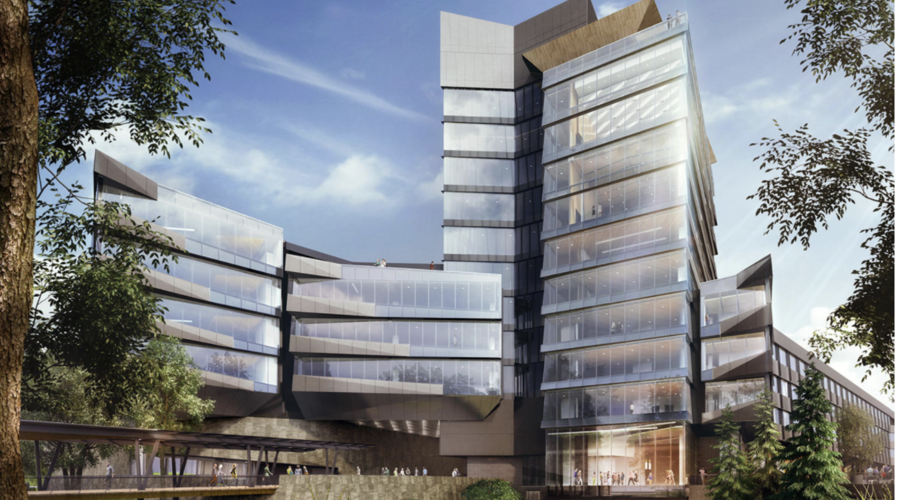 When completed, the Serena Williams Building will be the biggest structure at WHQ at more than 1 million square feet covering nearly three city blocks.
Williams has been a Nike athlete since December 2003. Her record in tennis majors — an unmatched 23 singles titles — solidifies her stature as one of the greatest athletes of all time and one of the most inspiring people in sport.
Sebastian Coe Building, Opening In Early 2018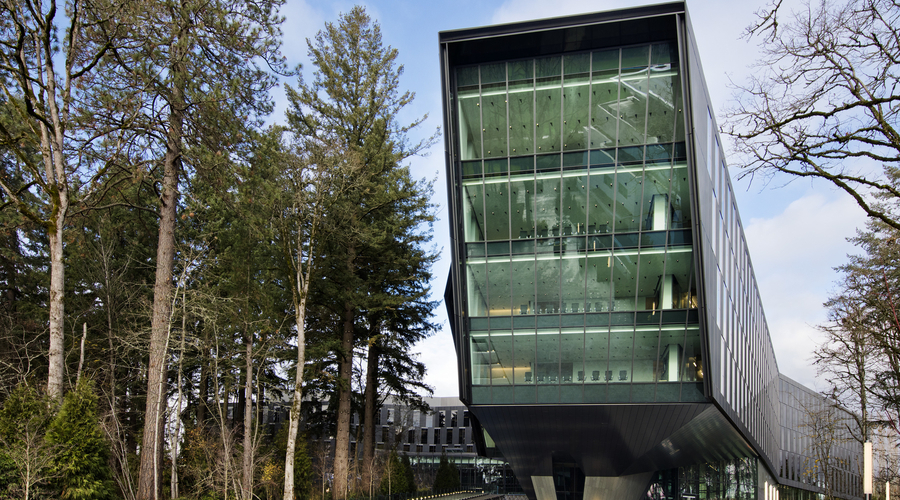 The new six-floor Sebastian Coe Building, which was designed to emphasize connectivity, will add about 475,000 square feet to WHQ.
Coe, a longtime Nike athlete, is one of the greatest middle-distance runners in history with two gold and two silver Olympic medals to his name. He also owns the unique accomplishment of once having held world records in the mile, 800 and 1,500 meters simultaneously.
Michael Krzyzewsky Fitness Center, Opening In Early 2018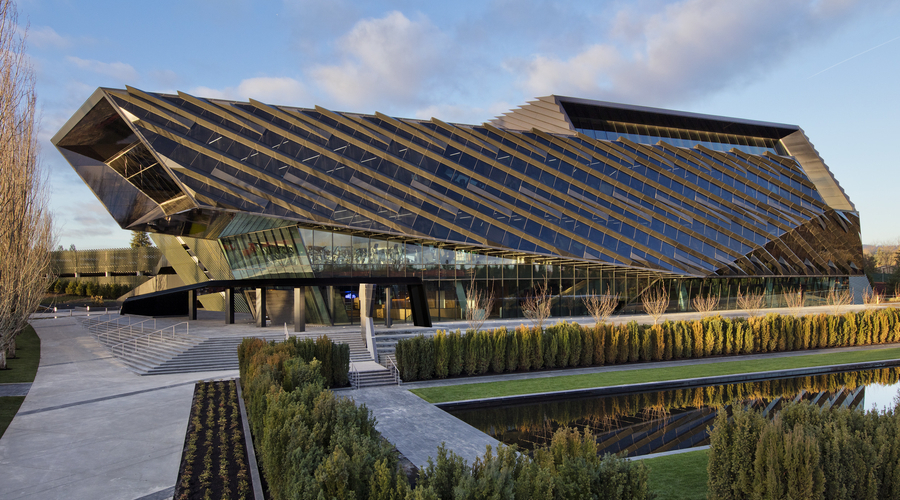 The fitness center is a 47,000 square-foot facility housing premium workout studios, exercise equipment and locker rooms. The building's third floor features a basketball court that pays homage to Coach K, his family and Duke University.
The winningest coach in NCAA men's basketball history, Mike Krzyzewski has led Duke University to five NCAA Championships and has won five gold medals in international competition as the National Coach for USA Basketball. He's been a Nike coach since the 1993-94 collegiate season.
NYC Garage, Opening In January 2018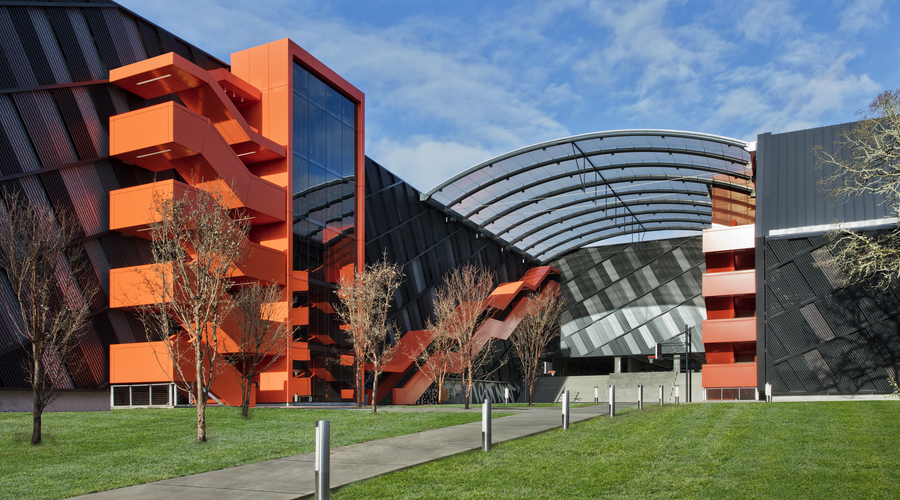 The space is artfully themed around the New York City's sporting heritage. Each level features graphics for championship New York sports teams. A covered outdoor courtyard for community gatherings, special events on campus and sports activities includes asphalt, cobblestone and artist-commissioned graffiti walls, while spaces for basketball, wallball and futsal further give off a distinct New York City vibe.