21 Feb

Oofos Appoints President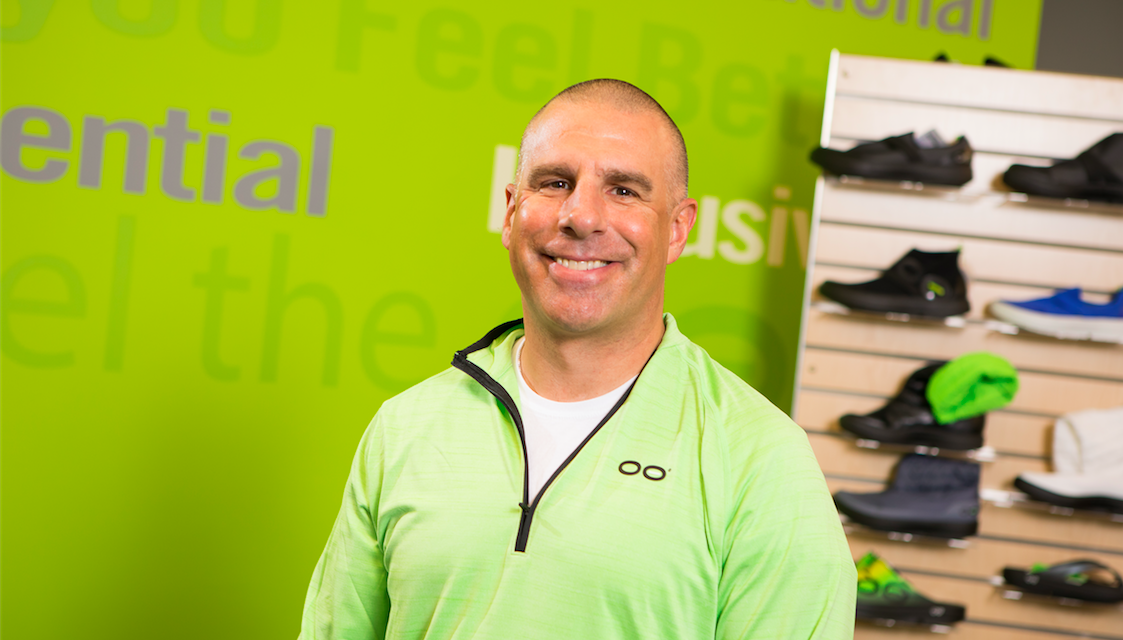 Oofos, the leader in recovery footwear, announced that Steve Gallo has been named president.
A professional with more than 25 years of experience in branded footwear, apparel and accessories, Gallo is poised to leverage his industry know-how to continue to fuel the explosive growth Oofos has experienced over the past six years.
"I'm honored to be given the opportunity to lead this organization of incredibly inspiring and collaborative individuals," said Gallo. "By harnessing their collective power and energy, there's no doubt in my mind that Oofos will be recognized for its category leadership in recovery footwear. We strive to authentically connect with consumers through maintaining quality relationships with existing fans and inviting future brand loyalists to 'Feel the OO.'"
Gallo most recently served as general manager of the sports license division at Adidas Group for nearly three years. Prior to that role, he spent time as senior vice president of sales for Adidas North America and senior product marketing director at Reebok.
Photo courtesy Oofos