20 Apr

Pentland COO Talks Endura Acquisition, M&A Strategy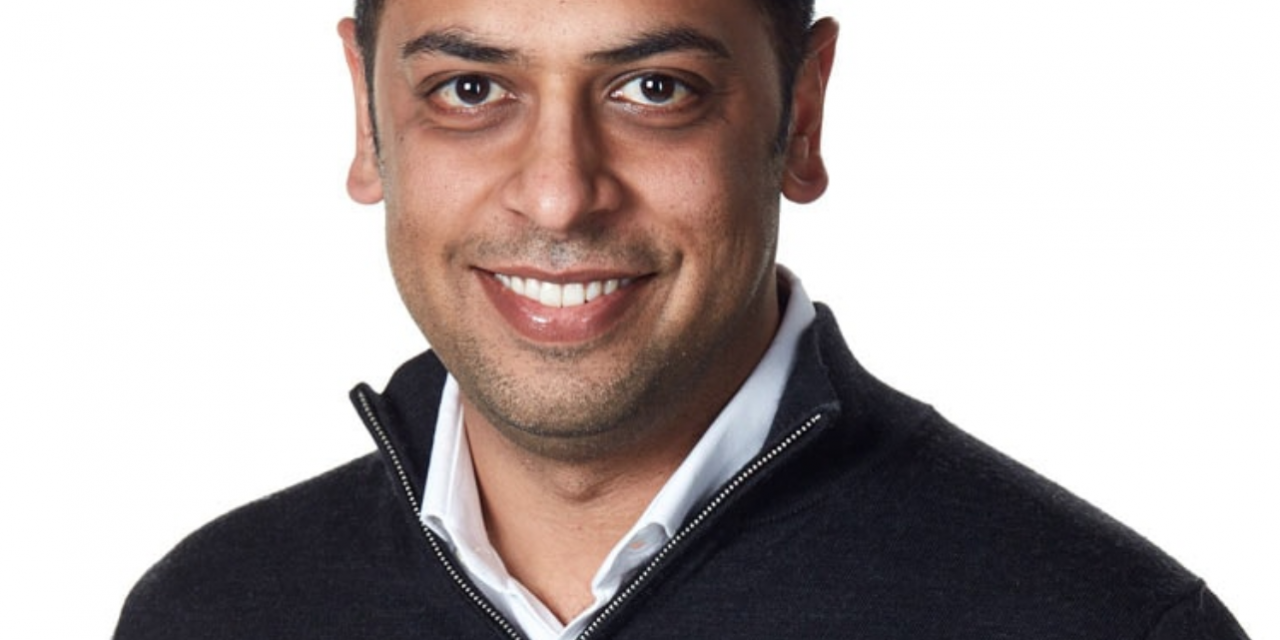 Family-owned Pentland Brands Ltd. has made a name for the company in the outdoor and active lifestyle market thanks to a portfolio filled with successful and well-known assets including Speedo, Berghaus, Canterbury of New Zealand, Mitre and many more.
Pentland now has big plans for the company's most recent acquisition–cycling apparel brand Endura. Pentland plans to expand distribution and reach more consumers through a "long-term investment" plan for Endura, Pentland COO Chirag Patel told SGB Executive in a recent interview.
Patel spoke at length about what the move means for both Pentland and the Endura brand moving forward, and how Pentland assesses and moves forward with adding assets to its portfolio. Here's the conversation:
How does the Endura acquisition fit with Pentland's acquisition and growth strategy? "We're really excited about the acquisition. We are really focused in two main areas: One is the active space; we've got brands like Canterbury, Berghaus and obviously Speedo and Mitre in soccer equipment. So we were clearly very strong in growing active brands, and we were looking at categories that had synergies both from a technology perspective and from a distribution perspective and were really honed in on cycling as a specialist category. And as soon as we got into it, we realized Endura was a really perfect fit for us.
"We think with our international scale … that we will be able to accelerate [Endura's] growth, particularly internationally, throughout Europe, the U.S., Asia, South America. We've got really big international aspirations."
-Chirag Patel, COO, Pentland
What's your vision for Endura? How do you plan to help the brand achieve its targeted goals, and does that vision align with your vision for other brands? In terms of our vision for Endura, obviously the cycling category is very big, but it's also very fragmented, with lots of highly specialized brands operating. We think with our international scale–we operate in many, many markets around the world; we've got great relationships with distributors and retailers–that we will be able to accelerate their growth, particularly internationally, both throughout Europe, U.S., Asia, South America. We've got really big international aspirations. The key area is really just a working out what kind of product and category extensions that we can really start to use our capability in. Finally, from a technology perspective, Endura has some phenomenal products. We'd like to think that we can benefit in terms of our top end race suits across Speedo and Endura to make sure we're leveraging the best knowledge in both categories.
And then when it comes to having a similar vision for our portfolio, we really treat each asset as unique. Every brand has got a different brand plan, different aspirations, targeting different consumers in potentially different markets. The advantage that we have as a family-owned business is that we can think about how about how that matches our own ambitions and how we can then help and support a brand and grow along with the trajectory that it already has in mind. So we do treat everything probably individually. We're not a plug-and-play operation. We try to understand what a brand is trying to achieve and whether it makes sense for us to work with them or not.
How important is culture in the Endura and other M&A decisions at Pentland? Is that something that you assess when looking at different assets to acquire, and how do you measure that? It's pure hurdles. I think you could have something that looks perfect on paper, but if we don't feel that there is going to be a good culture fit, it's certainly not something that we feel like we should do. We value integrity above all else. When it came to Endura, the integrity of the founders is absolutely critical to us. When you spend time with the founders and spend time in the business, obviously everyone has slightly different values, but as long as there is that foundation of integrity and making sure businesses are doing things in the right way, it is a great start for us.
Have there been any deals where you backed out because you realized that that integrity wasn't there and that it wasn't a good fit? We get a feel for places really quickly. When we're having initial conversations, we get a sense of whether that's going to work and that's a two-way process. And of course, there's things that we'd have lots of conversations that don't turn into anything, and there's multitude of reasons for that.
"Our absolute purpose is building a brand."
-Chirag Patel, COO, Pentland
Joe Pellegrini of Baird, who represented Endura in this deal, lauded Pentland for your differentiation from a public company and your willingness to nurture an asset's brand value versus only worrying about a specific quarterly profit. Is that how you approach your portfolio? Our absolute purpose is building a brand. We have that in mind when we're both thinking about brands that we want to work with, but also our growth strategy. We are fortunate as a private family business that we're not on a quarterly earnings cycle where we're constantly reporting. We are absolutely about driving performance, but we will do that always in the context of what's right for the long-term brand strategy. We will not make, for example, distribution decisions that might drive a number at the risk of long-term brand health. We're absolutely interested in growing things for the longer term.
As the company shifts and has more non-family members stepping into key leadership roles, how do you maintain that culture? Is it ingrained across the company? We are in a very proud, third-generation, family-owned business, and the family is still very involved in the business, particularly as I think about the culture and the values of the organization that they match so closely to the family overall. We all feel very connected to that. We work very hard preserving the business and the family reputation. So it's absolutely ingrained.
Where do you see the biggest growth opportunities across your brand portfolio in 2018? It will be an exciting year for us. We have individual brand plans across all of our brands and so we're going to see growth in lots of areas. If I had to pick one thing that were hugely excited about, the brand Ellesse is going through a really exciting time at the moment. It's going to be a fantastic year for Ellesse, which we're very, very excited about.
Are there any other deals in the works that you can discuss, or is M&A always on the radar of Pentland as you look for valuable assets to bring into the family? We're really focused on growing our business and where the right opportunities are–if it's a great culture fit and if it's aligned with our capabilities to help grow a brand. We're open minded, but there's nothing specific that I can talk about.