20 Feb

Redefining Speed: Nike Mercurial 360 Flynit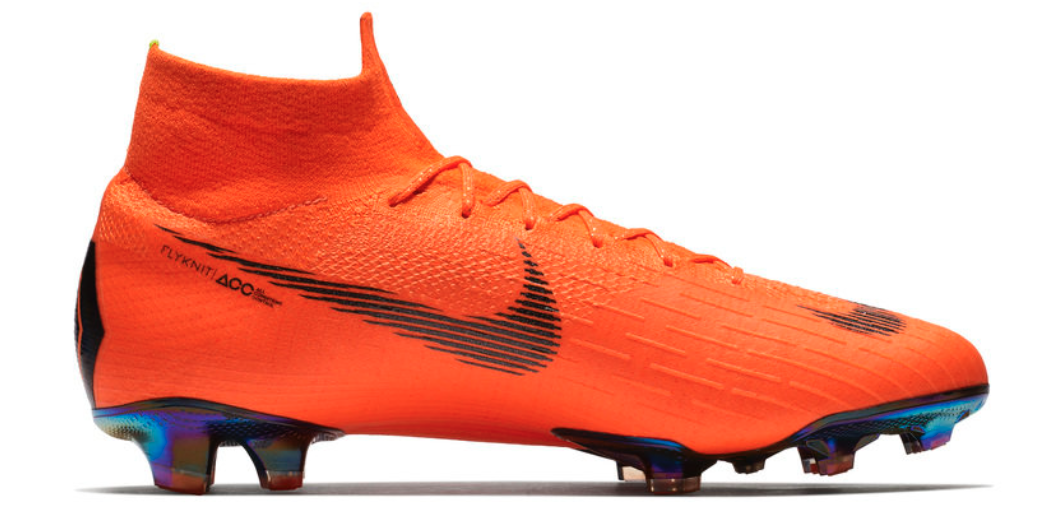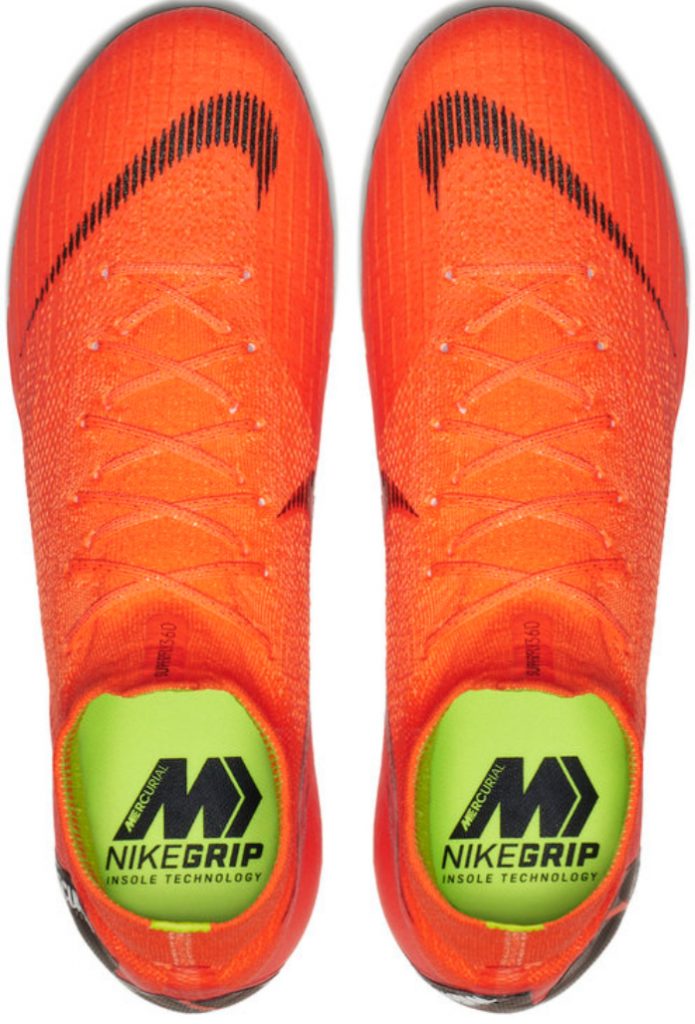 Twenty years ago Nike defined what speed was all about on the soccer field. This year, Nike reinvents the soccer shoe again with the Mercurial 360 Flynit.
Players want to be faster in multiple directions. It's no longer about running from point A to B in a straight line. Breaking is as important as accelerating, and so is fit.
Nike listened and created the Mercurial 360 flynit pictured in Today's post. This shoe is two years in the making that when you lace up, fits perfectly.
One of the inspirations for the Mercurial was the Cheetah. The designers at Nike studied the big cat's body movements at full on speed to understand the power of body alignment from the nose to tail.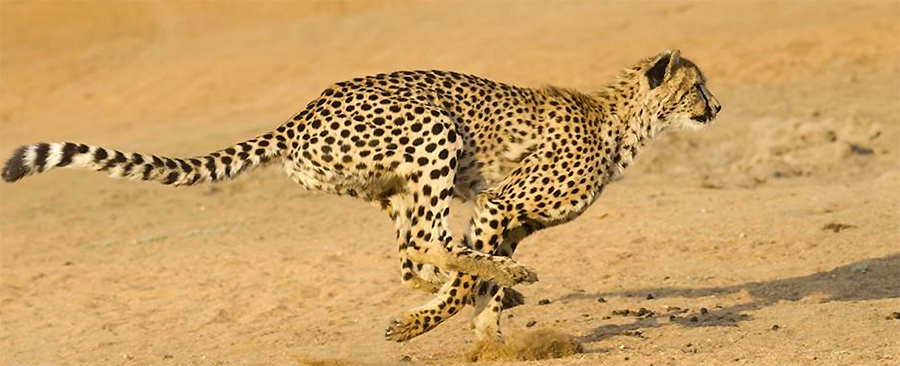 The designers used this concept to create the Mercurial. Everything from the top of your foot to the arch of your foot, to the heel and to the toe, works in unison. The shoe is an extension of the body, not an embellishment.  You can move faster, play faster… unleashing your full power and potential.
Nike merged their all weather condition technology with Flyknit yarn, creating a super-knit that will withstand the elements. The treatment also allows for the elimination of the soleplate.