25 Apr

Reebok Presents '3:AM' Atlanta Ft. LVRN and FRKO RICO
Reebok Classic and Foot Locker continue to celebrate 3:AM with street artists living in Atlanta.
Watch the video here and below.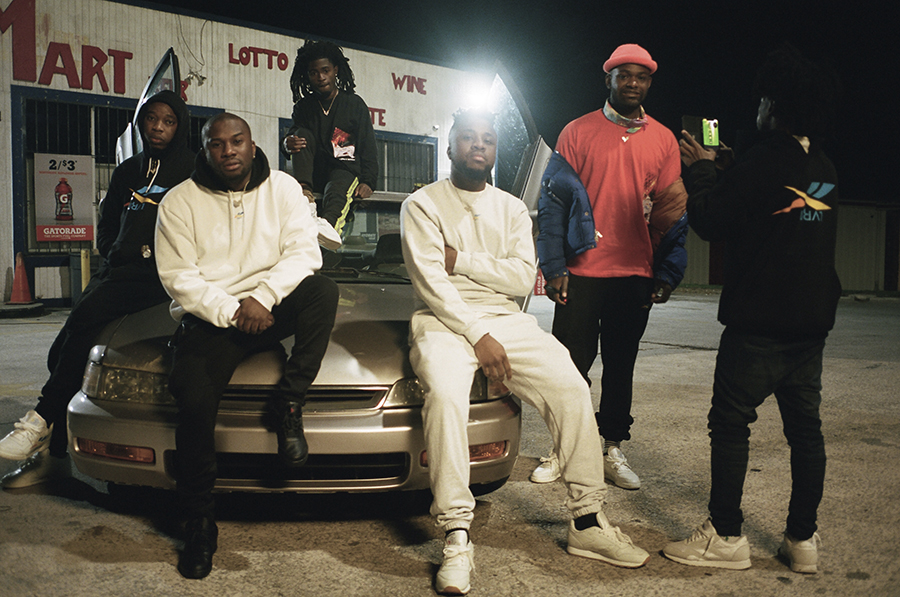 In a short film, presented in Today's post, Reebok captures LVRN, aka LoveRenaissance and FRKO RICO, aka Freako Rico, in their Atlanta neighborhood at 3:00 a.m., showing us what fuels their creative juices after dark and giving the viewer insight into their life with family and friends.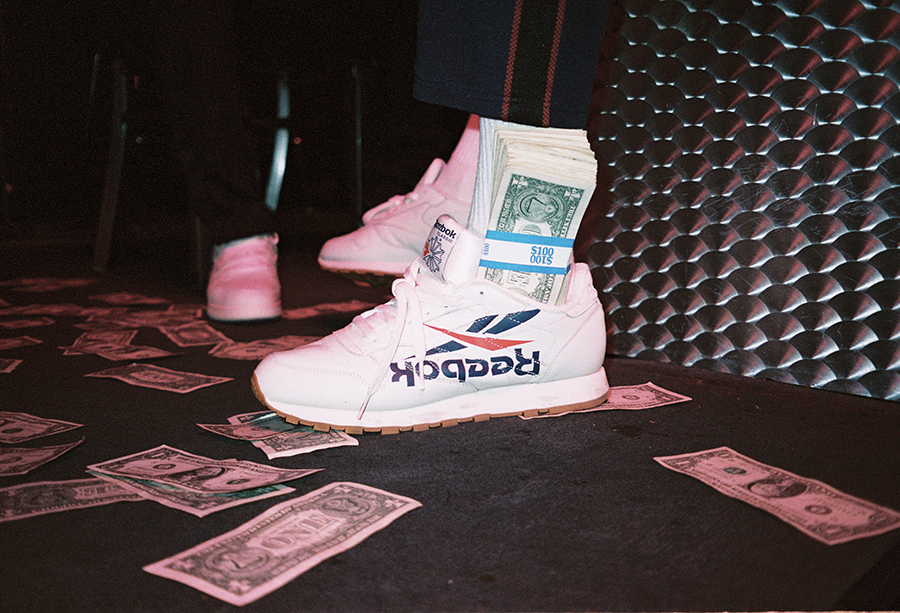 The limited-edition collection of 3:AM Atlanta products will be available at Foot Locker, Footlocker.com and Reebok.com on April 27. You can get more information on 3:AM Atlanta and to learn more about the future stops on the 3:AM journey here.