22 Feb

Snapchat x Jordan

Social media takes a chunk of the revenue stream with new Jordans.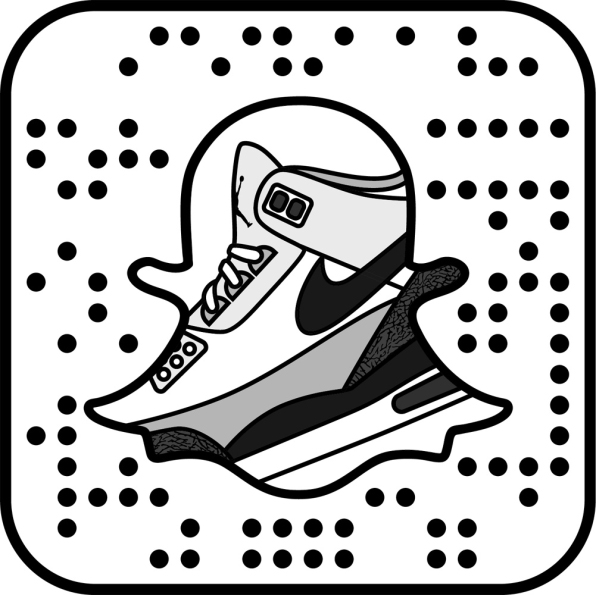 On Sunday night at an NBA All-Star event in downtown L.A., Snap sold Jordan brand shoes within Snapchat as part of a plan that could make Snap a fierce competitor in the $3 trillion world of e-commerce. For the Jordan brand, creating that moment came together several ways.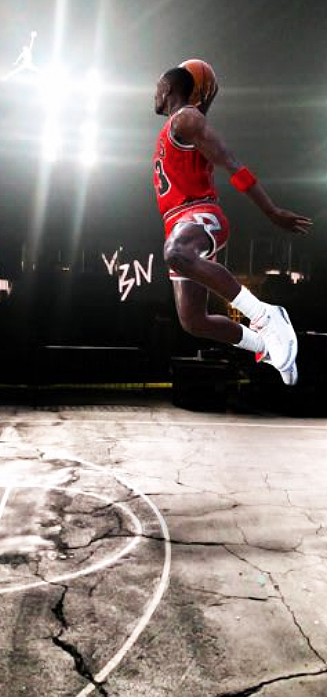 The company worked with Snap to build a custom World Lens to commemorate the 30-year anniversary of Michael Jordan's legendary free throw line dunk.
Using a highly detailed player model that is sculpted for the NBA2K video game, Snap users around L.A.— or those who saw the lens' QR code on social media—could pull up a life-sized, augmented reality experience where a 6'6″ Michael Jordan, circa 1988, was flying four feet off the ground toward the hoop.
Tap the screen, and Jordan transforms into a black and white photograph wearing an All-Star uniform and the yet unreleased AJ III Tinkers, scheduled to hit stores in March.
—•—
Jordan commemorated the moment with a  unique sneaker drop. That night the brand revealed a special QR code on a basketball backboard. Customers who scanned the code were brought to a store right inside Snapchat which allowed them to buy the AJ III Tinkers immediately!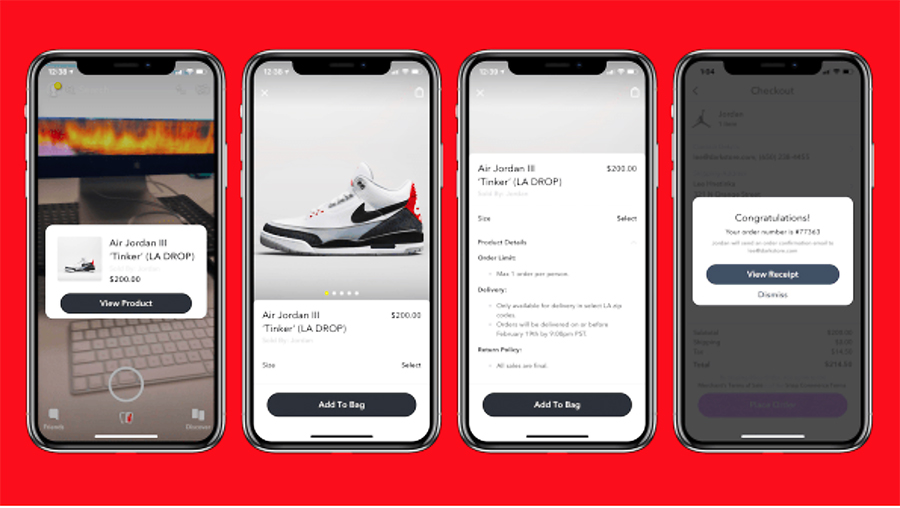 Using it's local distribution center, in conjunction with its partner Darkstore, the company promised customers that shoes purchased on Sunday night would arrive that same night by 10:30 p.m. and in doing so, Jordan x Snap created immediate gratification of Amazon Prime same-day delivery.
Snap maybe in a learning mode, but with Jordan, testing the waters to monetize just about anything via app-integrated sales channels was a huge success. The live event sold out the limited edition sneaker in a snap.
With Sunday nights social media/retail success, it seems likely Snap could leverage the brand's ties with its 187 million daily active users with any number of third-party brand partners.
Photos courtesy Snap