15 Feb

Sneaker Style … NY Fashion Week F/W18

The chunky sneaker trend is alive and well on the street
and on the runway at New York Fashion Week F/W18.
And so is the white sneaker.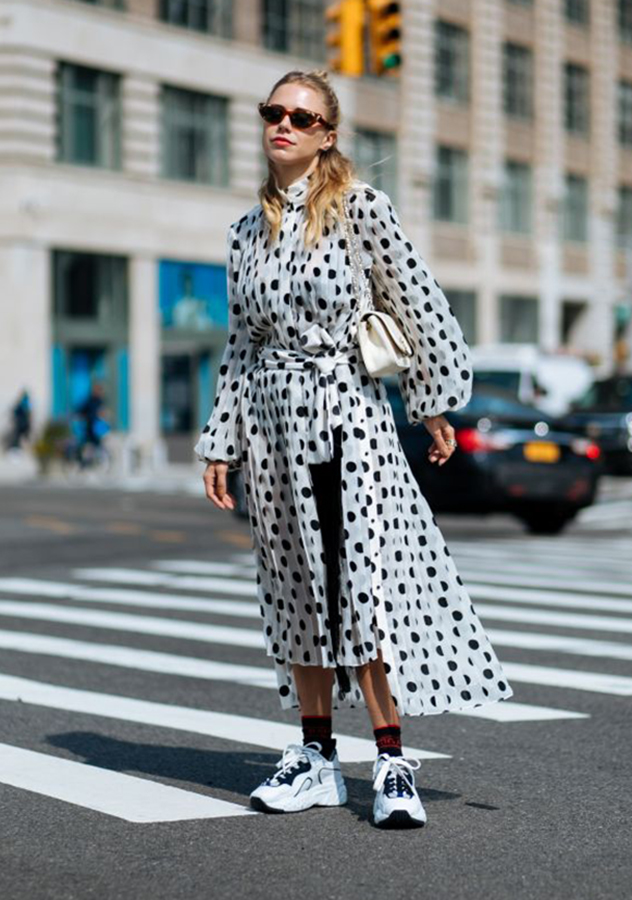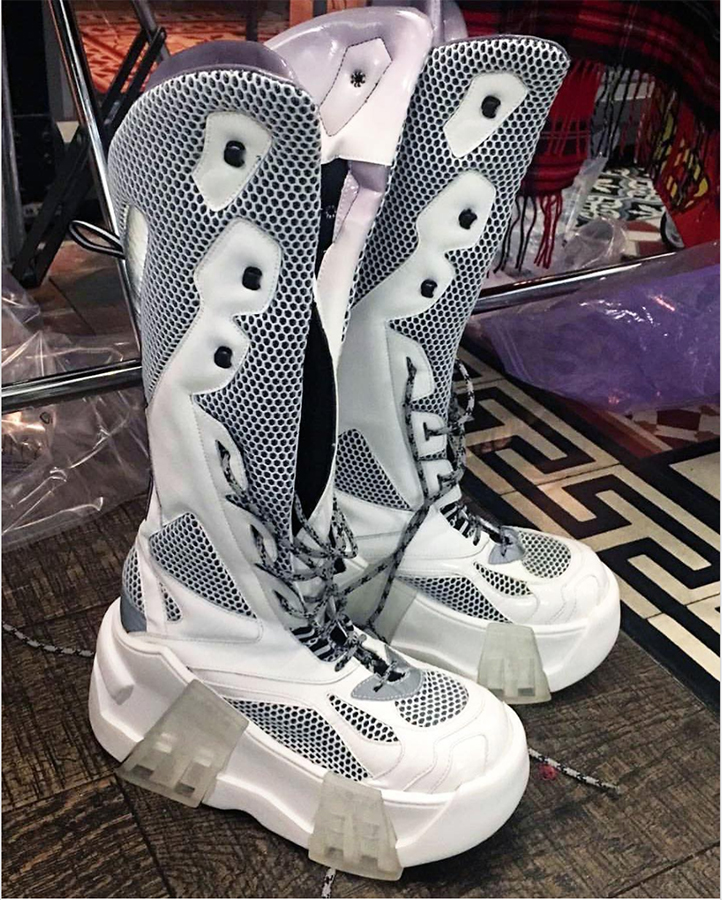 Seasons change… a lot. And designers know that a decisive color palette with a strong direction will influence the emotional reaction of the buyers and the consumer.
At the same time, attitudes toward color change all the time. One season yellow may be the statement and the next purple. Brands spend hours forecasting and big dollars to adopt, adapt and outpace fickle trends and consumer wants.
Color can be the reason you buy a sneaker and it can be the reason you won't. The best colors wind up becoming the very identity of a sneaker. And if it doesn't look good on your feet, it doesn't make a difference how cool they look; you won't have the 'ah' moment.
There is one color that every fashion leader knows to be tried-and-true when it comes to sneaker fashion… white. And it's on everyone on the streets of New York City this week and on the runway, despite the color trends.
What's In A Color
White is perfection in a box. It's like a perfectly sharpened Crayola crayon. White sneakers work with everything from scrappy jeans, business suits or an evening out. And with so much versatility and so many brands offering white as an option, it's impossible not to find the right sneaker to work for every occasion… and to work with every color in your closet, whether it's bright, neutral or a patterns.
Pictured in today's post is a curated collection of white sneakers that look great anytime.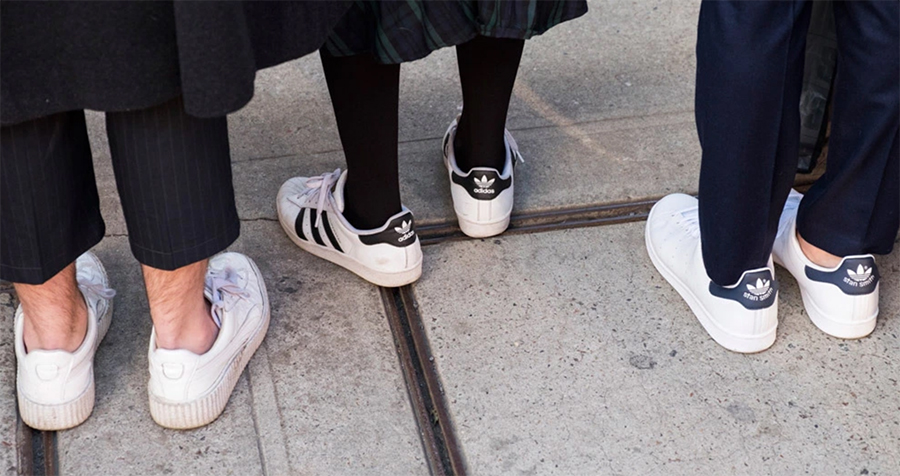 Keeping Your Sneakers White
White sneakers are the
Little Black Dress for your feet. When it comes to keeping your sneakers clean, the Essentials Kit from L.A. sneaker expert Jason Markk, makes is easy to keep your kicks grab-and-go white.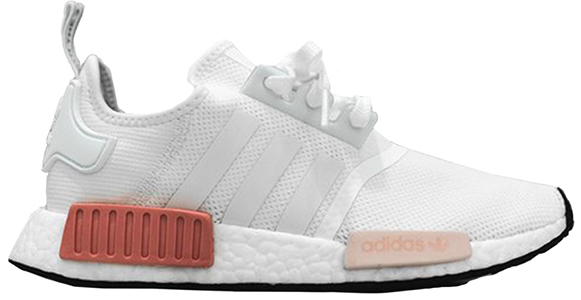 But there's also the tried-and-true washing machine method. Simply toss your dirty sneakers with a few towels and a couple tennis balls into the wash on the delicate cycle with a mild detergent—remember to remove the soles—and your sneakers will look out-of-the-box white again.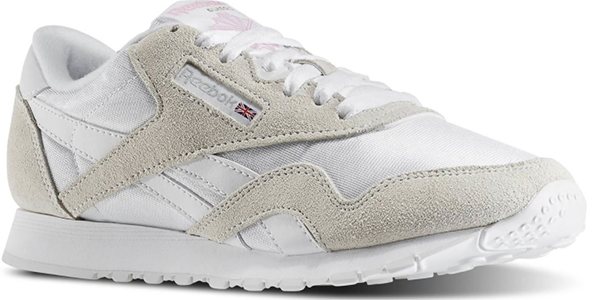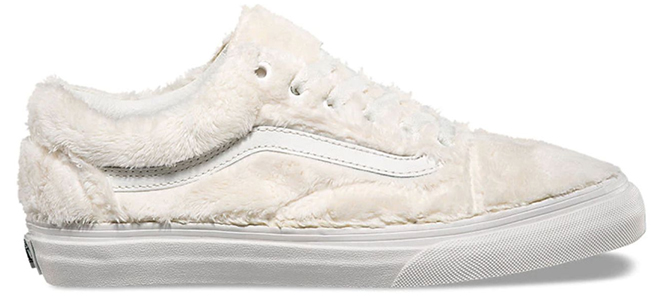 Stuffing your freshly washed sneakers with newspaper will retain their shape.  Just remember to change the newspaper a couple times during the drying process. Never toss in the dryer. The heat cycle can shrink canvas and damage or warp synthetics.
White sneakers will always be a favorite, whether Chuck Taylor canvas high-tops, performance trainer leather kicks or the thick rubber soles that we're seeing in NYC. And wearing white sneaks and keeping them white may be an impossible dream for some, but that's ok. There's also the mindset that any good white sneaker looks better scuffed up with a story to tell.