18 Jan

Sustainable Collaboration

Fashion for Good's global platform for innovation is made possible through collaboration to help young companies grow.

The business model includes the Fashion For Good 12-week startup program run with Plug and Play, a Silicon Valley-based global innovation platform for startups, corporations and investors, providing funds and expertise to businesses needing to grow.

It also includes what's called the Scaling Program, that provides support to circular apparel and footwear manufacturers to reimagine "the way fashion is designed, made, worn and reused" by focusing on raw materials, dyeing and finishing, cut-make-trim, and end use.

"As a global apparel and footwear leader with strong commitments to innovation and sustainability, we are excited to welcome Adidas to the Fashion for Good platform. — Katrin Ley, Managing Director, Fashion for Good.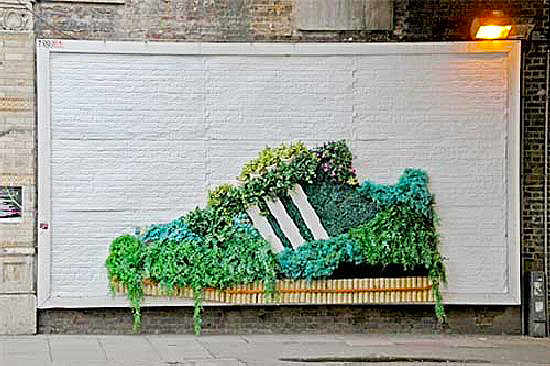 "We want to be a driver for sustainable innovation, both within the industry and towards consumers. At adidas, we have an Open Source approach where we believe in solving problems through collaboration with others. In this line of thinking, our partnership with Fashion for Good reinforces our commitment to sustainability and to building a network that impacts the world of consumers — together." — James Carnes, VP Strategy Creation, Adidas.
With an open invitation to the entire apparel industry to join, Fashion for Good welcomes all brands, manufacturers, retailers, suppliers, non-profits, innovators and funders in a pre-competitive space to identify, support and implement breakthrough technologies into the fashion supply chain with the goal as partner to jointly transform the industry.