08 Mar

Third Oak Responsibly Made In The USA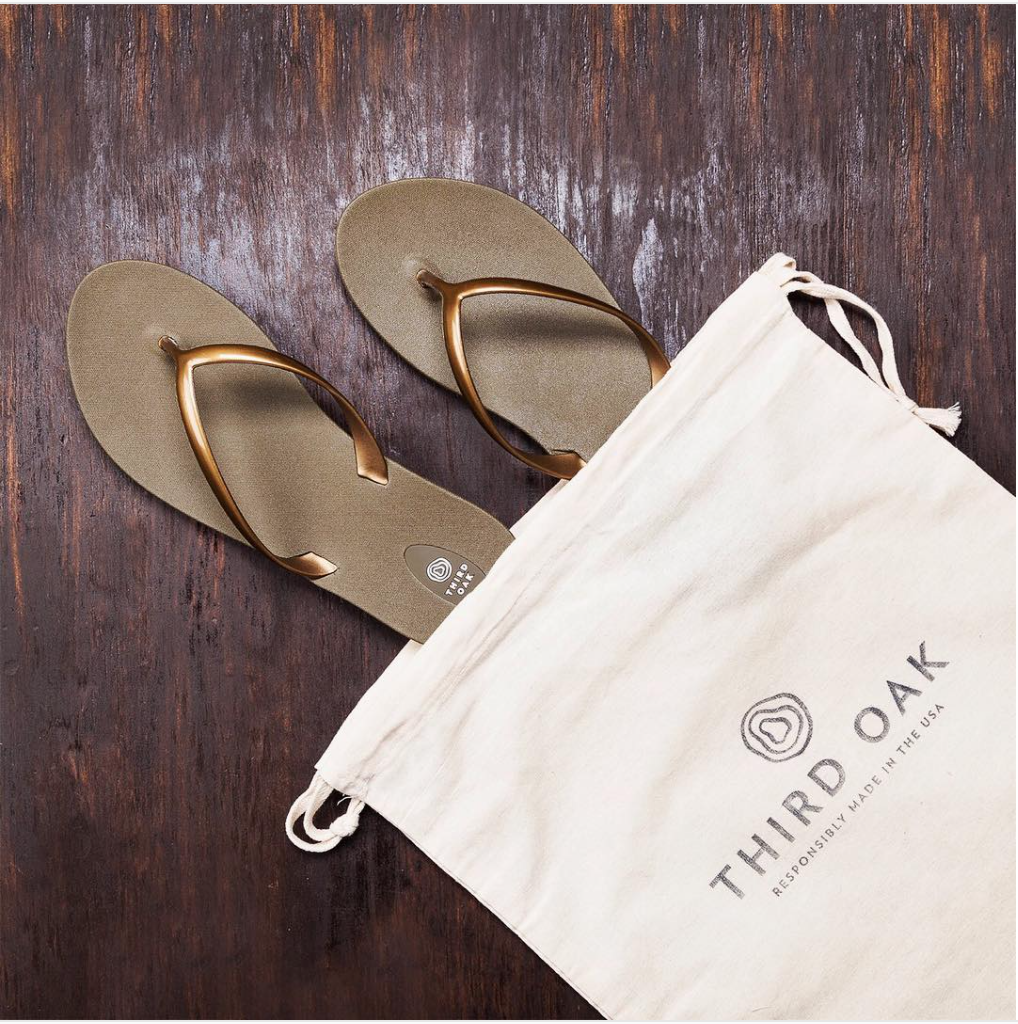 "As a third-generation shoe maker and millennial CEO, I was shocked to discover the hidden, wasteful side of the footwear industry. I saw the need to develop Third Oak as an attractive, affordable and conscious brand
that is responsibly Made in the USA to empower our generation."
— Sara Irvani, founder, Third Oak and CEO of Okabashi Brands
—•—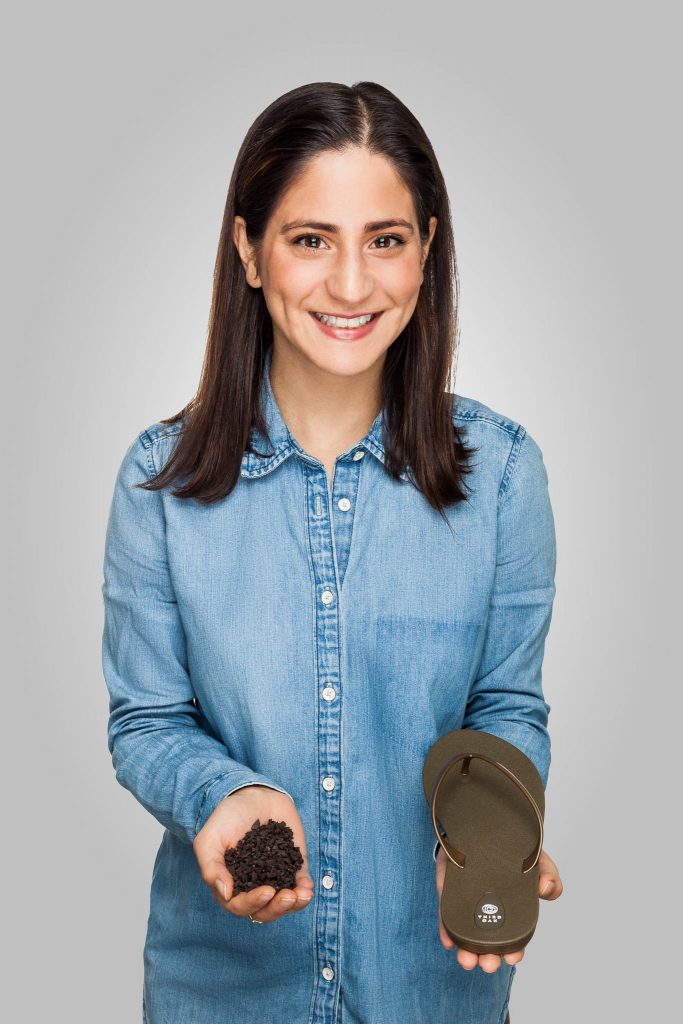 Simple Choices Matter
Third Oak Founder, Sara Irvani, pictured left, created a new kind of sandal focused on recyclable, bio-based materials. This is a shoe you can look good in and feel good about wearing.
Third-generation shoe maker Irvani is passionate about changing the footwear industry. Shocked by the hidden, wasteful side of shoe manufacturing, Sara and her team created Third Oak, a sustainable brand, to make a difference.
Third Oak shoes are responsibly made in the USA from soy. This recyclable material enables Third Oak to operate a closed-loop recycling process for a cleaner environment.
According to Irvani, currently less than 1 percent of all shoes are manufactured in the U.S. and even fewer are made responsibly. Third Oak's local Georgia roots contributes to cleaner air with a carbon footprint of 1/200th of the average imported shoe.

Third Oak launches with the Scout, pictured above, in a color palette of skin toned nudes, rich metallics and bold tones.  The collection is available here. Photos courtesy Third Oak