30 Nov

Wool Is Cool … Giesswein Merino Runners

Part shoe, part sneaker and made for urban-outdoor play … Giesswein Merino Wool used sustainable practices to create the brand's first hybrid outdoor active lifestyle wool runner.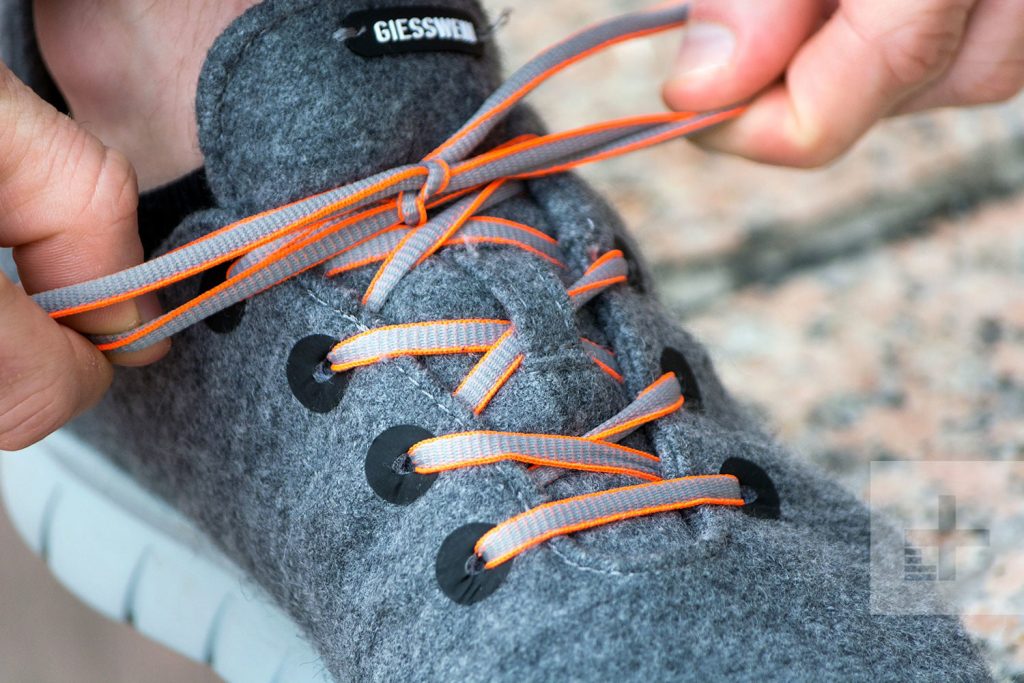 The Merino Wool Tennie, pictured here, is constructed with a 3D stretch boiled merino/lambswool exterior and a moisture wicking removable EcoOrthoLite footbed. The EVA outsole is both light and shock absorbing, with a reinforced toe box of polymer/jute fiber.
In combination with Giesswein's natural wool processing methods at the brands Austrian manufacturing facility, the shoe is in keeping with environmentally sensitive production methods.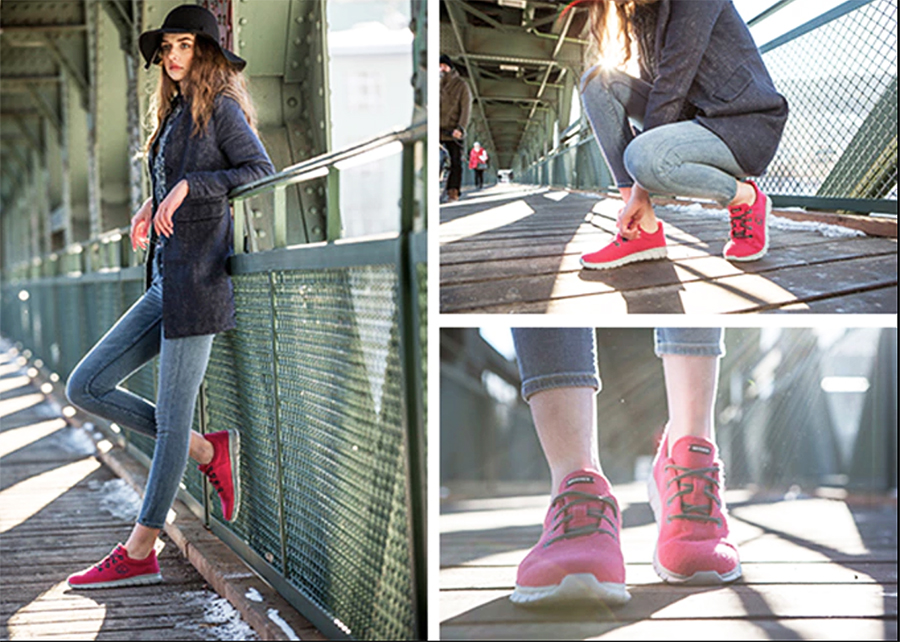 More than a Merino wool sneaker, the shoe is perfect for travel, lounging in a ski cabin or an about town option.
The Made In Austria company was founded in 1954 by Walter and Elisabeth to share their passion for wool with the world. Today, three generations later, the Giesswein family continues their Austrian heritage crafting all of the brand's products in the Alpine village of Brixlegg. Their USA office, located in Maine, continues the rich tradition of offering world class customer service and attention to detail in the states.
Photos courtesy Giesswein.