14 Jun

Adidas, Nike Again Dominate World Cup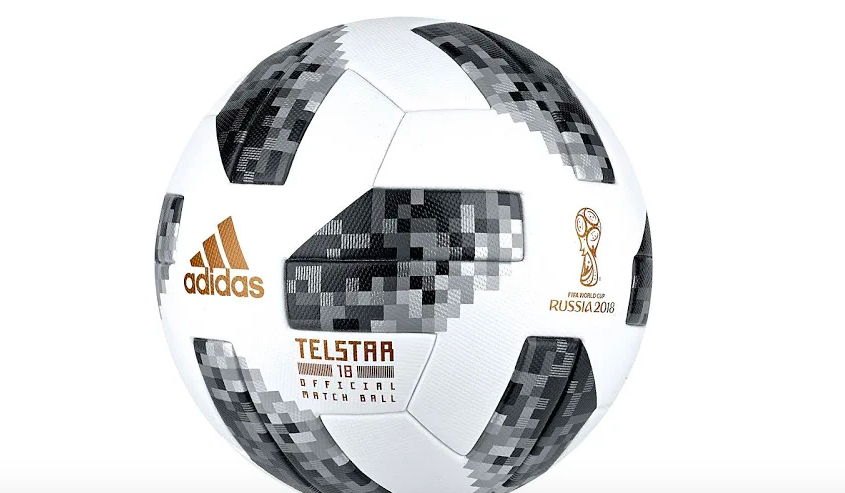 With FIFA World Cup 2018 starting in Russia, Adidas is sponsoring 12 of the 32 teams, a slight edge over Nike, at 10. Puma has four teams, New Balance has two and Umbro has one team, Peru.
Overall, the lineup of kit sponsors and countries include:
Adidas: Argentina, Belgium, Colombia, Egypt, Germany, Iran, Japan, Mexico, Morocco, Russia, Spain, Sweden
Nike: Australia, Brazil, Croatia, England, France, Nigeria, Poland, Portugal, Saudia Arabia, South Korea
Puma: Serbia, Switzerland, Senegal, Uruguay
New Balance: Panama, Costa Rica
Umbro: Peru
Hummel: Denmark
Errea: Iceland
Uhlsport: Tunisia
Adidas is an official World Cup sponsor and has secured exclusive rights that include having its logo on match balls and referees' uniforms. The ball this year is known as the Telstar 18. About 60 percent of the players are expected to wear Nike cleats.
Adidas CEO Kasper Rorsted has noted that the economic crisis in Russia is expected to weigh on sales around the event, but also predicted that unit sales of jerseys at this year's World Cup will exceed the 8 million Adidas sold in 2014.
On its first-quarter conference call on May 3, Rorsted said, "It's a big sporting event in the world. And it's a fantastic platform to present our brand. That's driving brand desirability around the world far beyond the football part of it. … There is no doubt that the Russian event or the World Cup in Russia does carry lower financial opportunities than the similar event four years ago in Brazil. At the same time, we're looking forward to it; it's going to be a fantastic way of bringing our brand to life globally."
In 2014, 10 teams wore Nike and nine teams wore Adidas. At recent World Cups, however, Adidas teams have dominated: in 2014 the company had both teams in the final when Germany beat Argentina and over the past five tournaments three winners were sponsored by Adidas.
The tournament runs 32 days, covering 64 matches.