26 Jul

Adidas Opening Creative Community Space In Brooklyn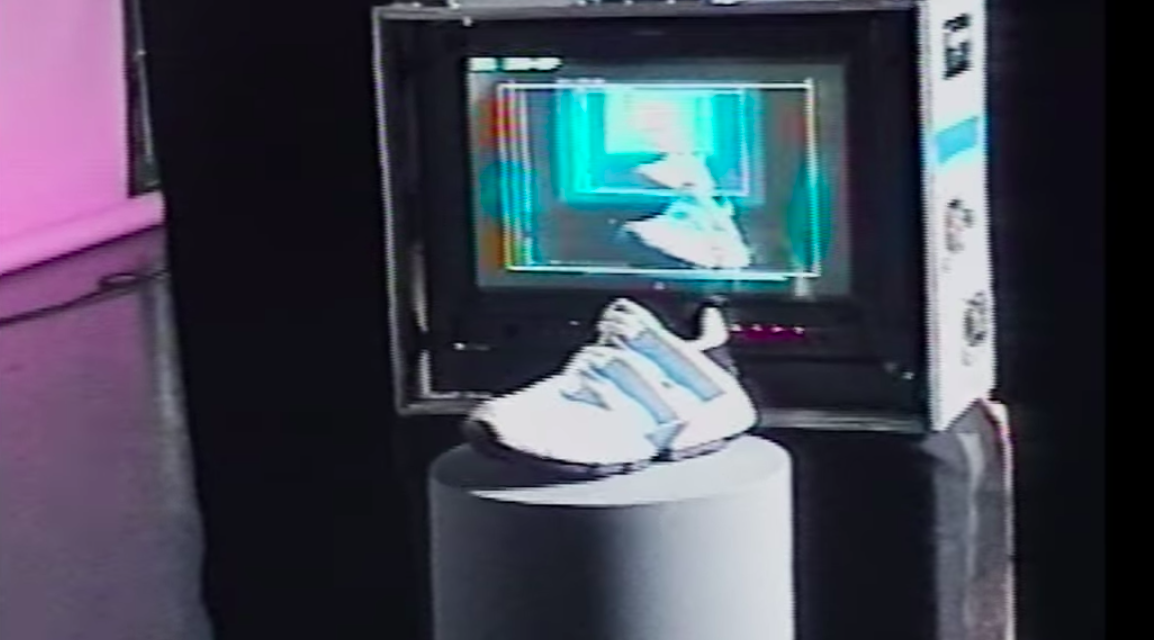 Coinciding with the latest iteration of its P.O.D. System sneaker, Adidas Originals announced the opening Factory 55 in the heart of Brooklyn's Williamsburg neighborhood.
Designed with the P.O.D. silhouette's ethos 'Great Alone, Better Together' in mind, Factory 55 is a temporary, evolving creative workspace that will invite the surrounding community to use and enjoy its facilities, allowing a diverse audience of area creators to learn new skills and craft custom projects.
"Offering a rotating series of public workshops and open lab sessions lead by local artists, musicians and designers, Factory 55 will foster an exchange of ideas and perspectives," Adidas said in an statement. "In this way, Factory 55 is the latest example of the 3 Stripe brand's 'Open Source', communal approach to creation, a belief that great things don't come from one person alone but rather, often times, through collaboration."
Available to the public from Thursday, August 2 through Sunday, August 5, Factory 55 will offer seminars in both zine and poster making, a neighborhood photography session, a 'how-to' tutorial on silk-screening t-shirts and more.  New York City-based creators interested in receiving Factory 55 updates via e-mail, including details about how to sign up for workshops and more, can visit: Adidas.com/factory55.
In addition to workshops, Factory 55 will host:
An alternating roster of local and emerging DJs—each hand selected by New York's loudest label, Fool's Gold.
A Pop-Up retail space for area creatives to sell their wares.
The 'Better Together' art exhibition–a multi-media showcase curated by author, historian and graffiti's foremost authority, Roger Gastman, celebrated for his recent exhibition, Beyond the Streets, a 40,000-square-foot showcase of graffiti and street art.
A Merch Customization studio, where visitors can create one-off, on-the-house, exclusive Factory 55 t-shirts in long and short sleeve models.
Featuring an ever-growing list of creative contributors, Factory 55 will feature the talents of:
Fool's Gold – Dj Curation
Morning Breath – Screen Print Workshop
Joe Freshgoods – Workshop
A-Trak – Featured Dj
Luke Tadashi – Creative Process Workshop
@1st – Neighborhood Photography Session
Paper Work Nyc – Zine Workshop
Procell – Pop-Up Shop Creator, With More Names To Be Confirmed . . .
World's Fair – Closing Night Featured Dj
Roger Gastman Of Beyond The Streets – Artist Curation
Watch the P.O.D. System documentary below:
The latest iteration of the P.O.D. System sheds light on the P.O.D-S3.1 shoe's origins in an Adidas running franchise from 1995. The P.O.D System will be released globally on August 2 at Adidas Originals stores and Adidas.com/PODSYSTEM.
Photo courtesy Adidas