27 Aug

Black Diamond Expands Retail Footprint To Park City

Black Diamond Equipment (BD), a manufacturer of climbing, skiing and mountain sports equipment, announced plans to expand its retail footprint to Park City, UT and will host a series of in-store events on September 5-6.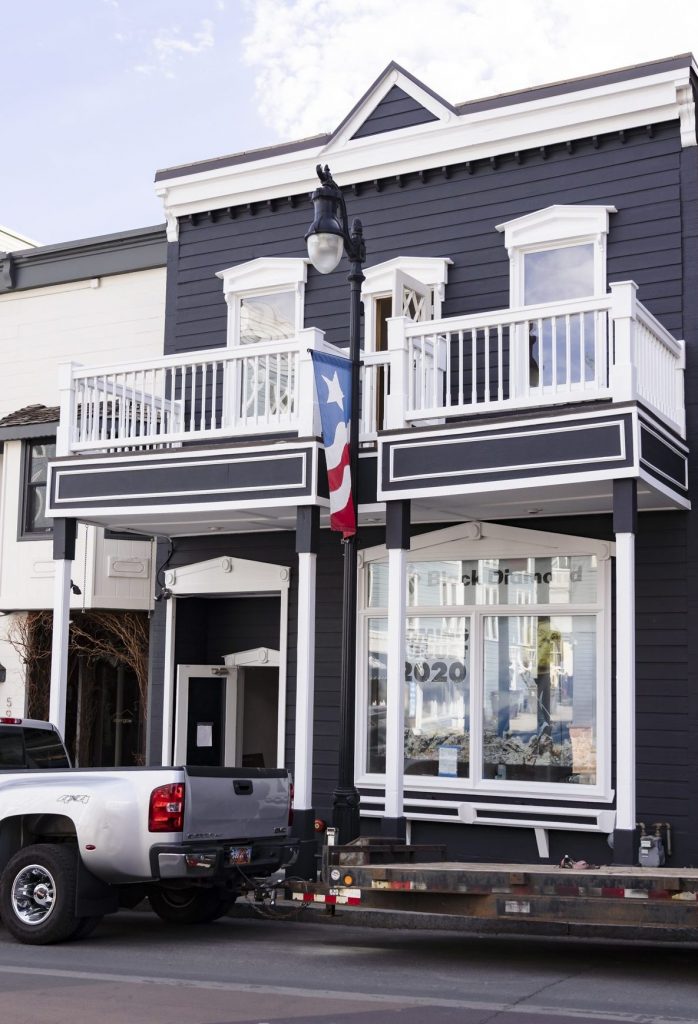 "This weekend commemorates the grand opening of BD retail in Park City," said James Santelli, manager of the retail store. "It also marks the beginning of an opportunity for Black Diamond to partner, collaborate and serve as a hub to Park City's community of climbers, skiers, snowboarders, and mountain adventurers."
The store is BD's fourth retail location in Utah, following those in Salt Lake City, Millcreek and Lehi. The new location will sell BD products with a focus on seasonal collections.
"We chose Park City as the newest location for a BD storefront because it plays host to a vibrant group of outdoor enthusiasts who already identify with our brand," said Devin Battersby, Black Diamond's director of retail. "Utah is our backyard and our intentions with retail extend beyond the transaction. As an active member of the Wasatch community already, we look forward to serving the community with monthly events, athlete lectures, equipment demos, special presentations, and our own product launches."
The store, located at 592 Main Street location, will follow the recommended government-mandated COVID-19 when it opens.