01 Mar

Brooks Glycerin 17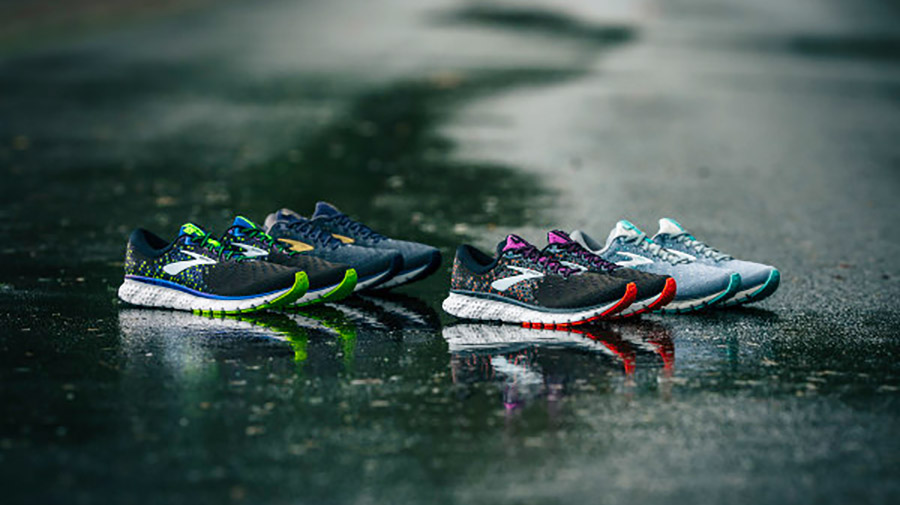 Launches March 1 …
Loved By Brooks Ambassador Athlete and First Woman To Win The Boston Marathon,
Des Linden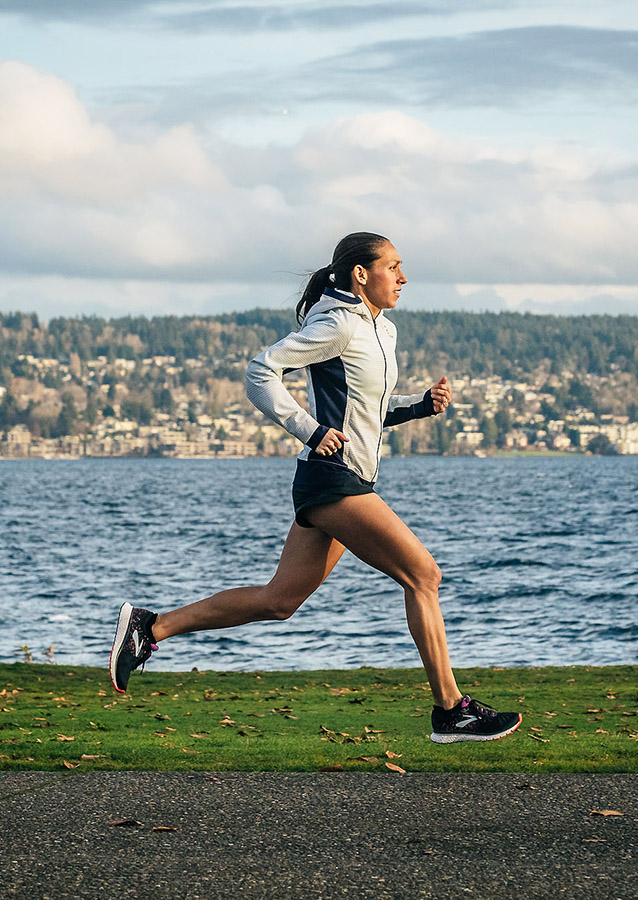 The Glycerin 17 has been in the Top Five at Speciality Retail for the past Three Consecutive Years and on BrooksRunning.com last year. The Glycerin was up 22-percent year-over-year across all sales channels in the Cushion category. Brooks currently holds the Number One spot in both dollar share and share of units sold.
The latest version, Glycerin 17, will be available at retail and brooksrunning.com this Friday in four colors featuring a full-length DNA Loft midsole that adapts to a runner's footfall.
"The Glycerin has always been the pinnacle of our Cushion experience, and we're excited to deliver even more plush comfort for runners in the new Glycerin 17. The super-soft cushioning of the DNA Loft midsole and the addition of a new, softer sock liner create the softest and smoothest experience in the shoe yet." — Nikhil Jain, Senior Manager, Footwear Product Line management, Brooks Running.