24 Feb

Brooks Promotes Dan Sheridan To President

Following a record-breaking 2021 when Brooks Running exceeded $1 billion in annual revenue for the first time, the company announced that Dan Sheridan would assume a new president and chief operating officer role, partnering with CEO Jim Weber, to support continued growth for the brand.

"Dan's leadership growth, capabilities and track record for strategy and execution make him perfectly positioned to lead Brooks into our next phase of growth," said Weber, reflecting on Sheridan's 24-year career with Brooks. "Dan will provide direction and guidance across the enterprise with a specific focus on scaling Brooks' unique business model, brand and culture around the world."

On February 22, Brooks Running reported that its global revenue in 2021 exceeded $1.11 billion, an increase of 31 percent year-over-year. Despite supply chain disruptions, the gains came on top of a 27 percent hike in sales in 2020.

Sheridan was promoted to EVP and COO at Brooks in 2019. His previous roles include EVP, general manager global sales, EVP, general manager North America and vice president of national account sales. He joined Brooks in 1998.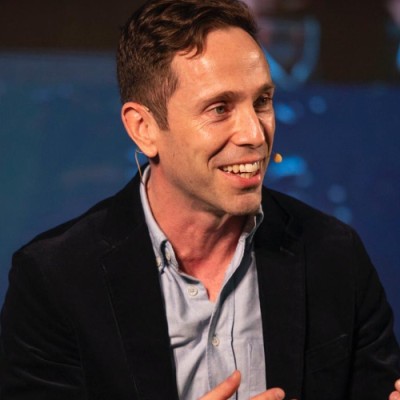 Brooks said Sheridan would continue to play an integral role in guiding the business' supply chain and operations, IT and digital product functions. And as president, he now oversees finance, strategic planning, legal, and risk management for the brand.
Throughout the COVID-19 pandemic and global supply chain disruptions, Brooks said Sheridan's role in its digital transformation was vital in navigating the headwinds working with its teams to partner with worldwide running retailers.
"I'm honored and proud to be part of the Brooks team and excited about the opportunity we have ahead," said Sheridan. "With the growth in running around the world, we hope to engage more people through the best products, programs and execution."
In addition to Sheridan's promotion, Matt Dodge was promoted to VP, managing director, Brooks International, shown right, adding responsibility for the brand's APLA and China businesses to his ongoing leadership of the EMEA region.