05 Jul

Cutting-Edge Innovation … W.L.Gore 3D Fit Sock Technology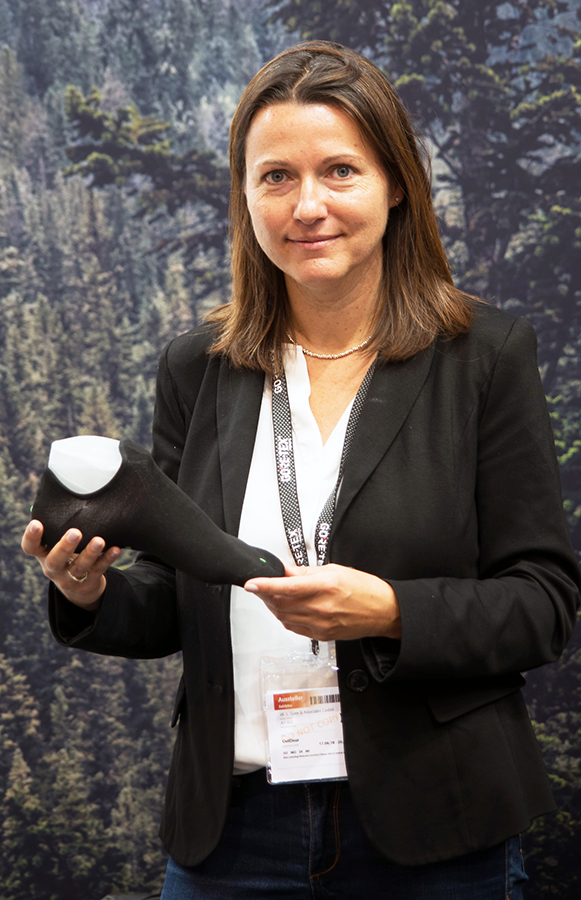 The innovation behind design and technology starts with collaboration, developing new materials, testing their capacities, discovering shortcomings or potentials and identifying big questions about form, function and performance.
Yesterday we spoke with Silke Kimmerling, product specialist with Gore's Fabric Division, from her office in Germany, pictured left, about the new, cutting-edge 3D Fit Sock Technology from each phase of product development to bringing the product to market.
—•—
Gore launched the 3D Fit Sock at Friedrichshafen last week—waterproof, breathable material that molds to the shape of the foot. Can you speak to us about joining form and material in new ways as it relates to design, and also the solutions the material presents? Let's go back to where the idea actually comes from. We at Gore continuously conduct research across the value chain. We talk to factories and, of course, we talk with our brand partners, but we also talk to consumers…Read the full article on SGB Media.