31 Jul

Footwear Industry: Nike Inc. Plans New Shoe Factory in Indonesia

Adis Dimension Footwear, the local Indonesian unit of American multinational footwear and sportswear manufacturer Nike Inc, announced it is preparing a new USD $60 million factory in Majalengka (West Java). This new factory, which will produce the Nike brand shoes for the growing global market, is designed to have a production capacity of 10 million pairs of shoes per year. Harijanto, Chairman of Adis Dimension Footwear, said the plant is a long-term project. While the plant is under construction, human resource training has already started.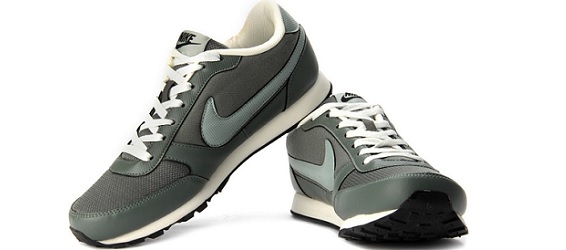 Currently, Adis Dimension Footwear already owns a factory in Tangerang (Banten, Java) with a production capacity of 20 million pairs per year. All produced shoes at this factory, which provides employment to nearly 8,500 local people, are exported abroad. Last year, it produced around 12 million pairs of shoes. About half of raw materials are domestically-sourced.