15 Feb

Inside Adidas: How Shoes Are Made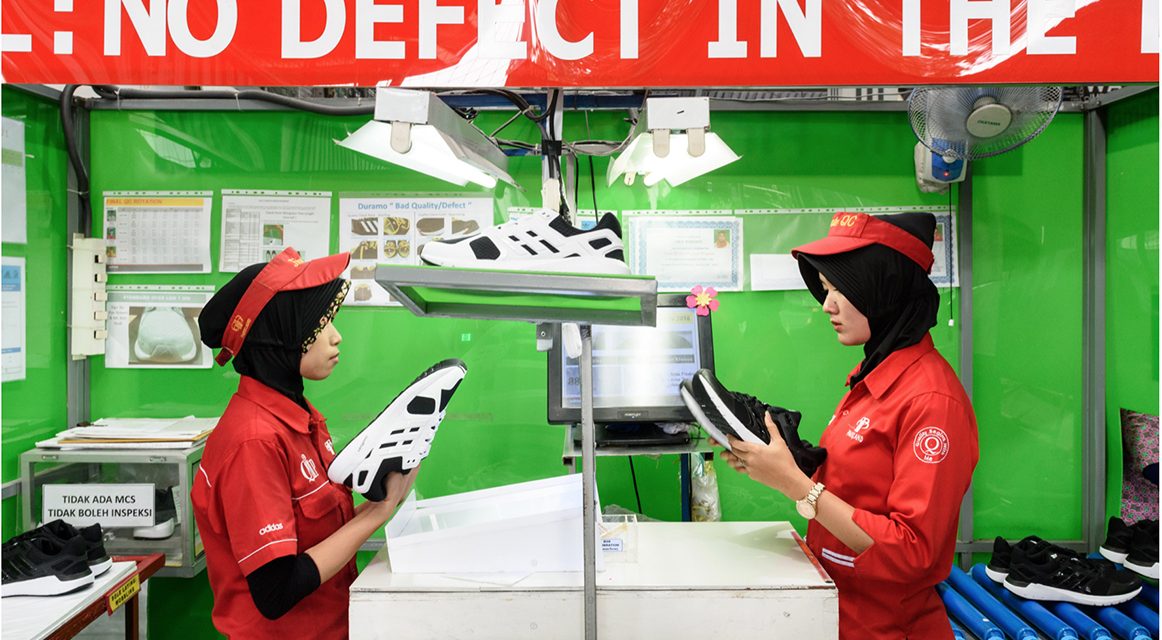 Recent photos from British photographer Alastair Philip Wiper go behind the scenes, where Adidas creates the brand's wide-ranging footwear collection.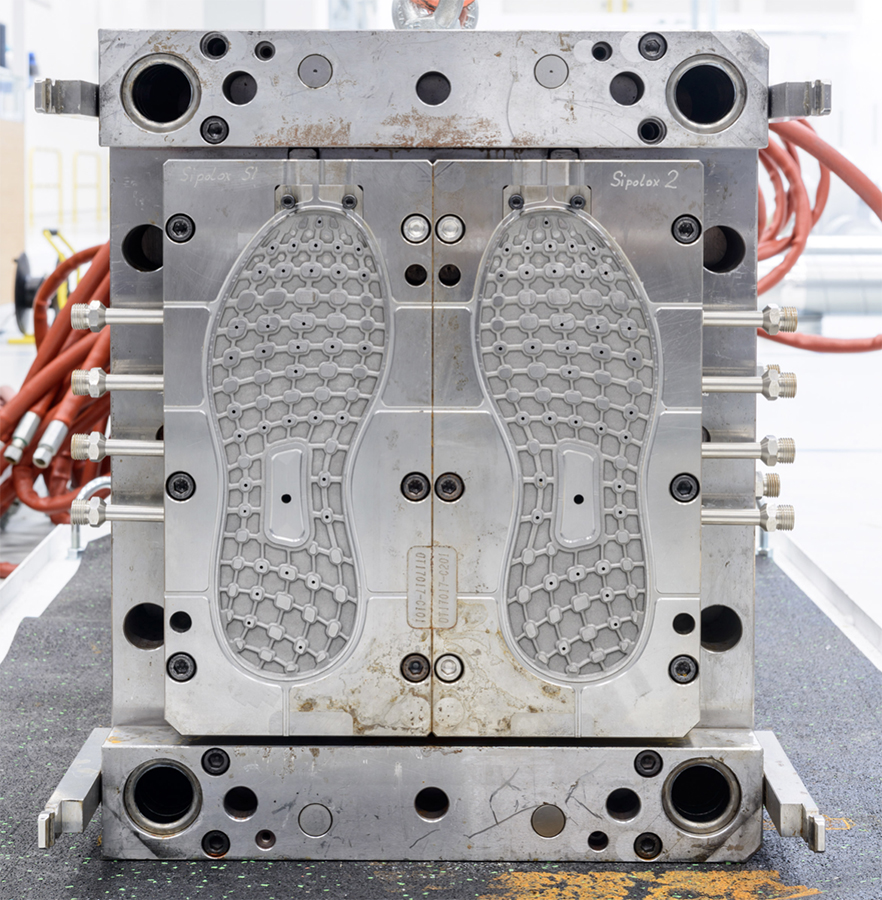 Wiper's photos take us to three locations: Adidas headquarters in Herzogenaurach, Germany where Adidas tests new materials and concepts, the brand's Indonesian manufacturing facility and Adidas' "Speedfactory" in Bavaria where hi-speed manufacturing is driven by athlete data, pictured below.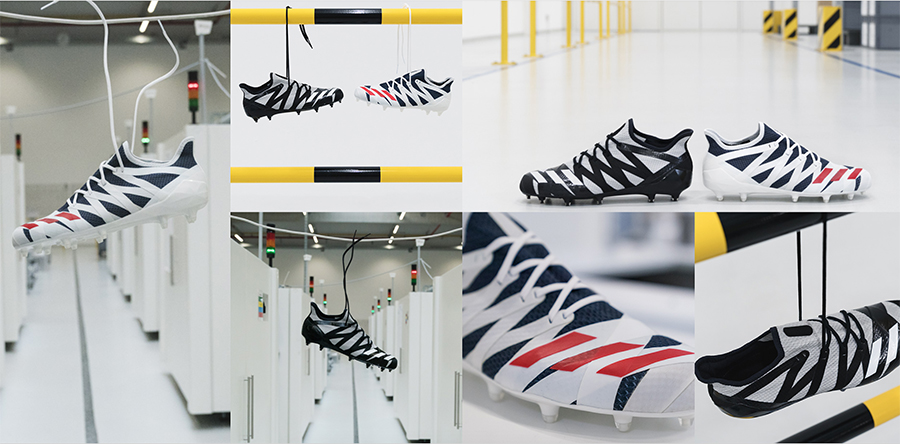 The purpose for the photo collection was personal for Wiper, who was eager to visit and show the world through his lens where the iconic Adidas brand creates its shoes from the ground up.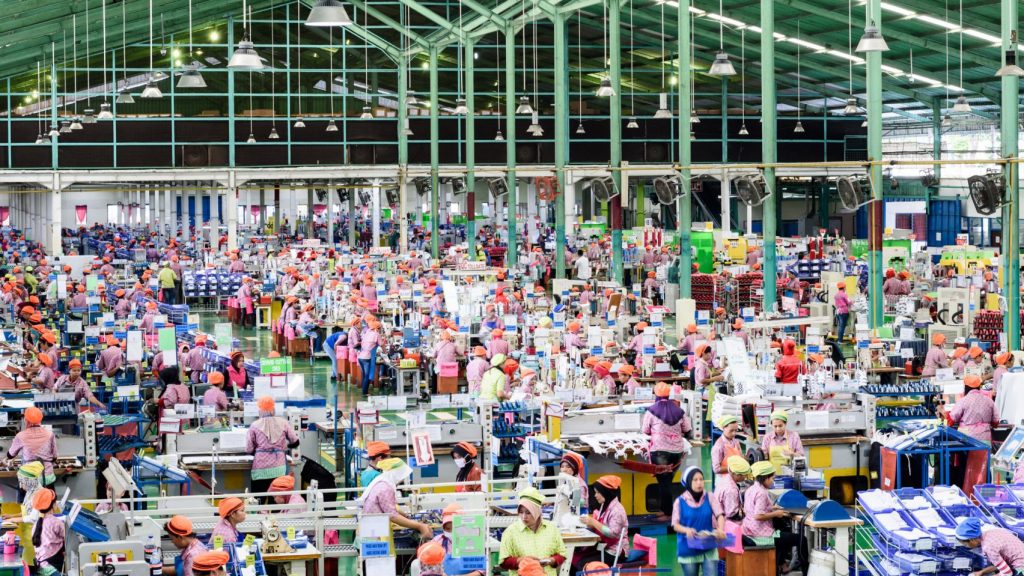 The Indonesian factory employees more than 100,000 workers who turn 75,000 pairs of shoes each day, shown above. Adidas' Speedfactory in Bavaria, below, customizes shoes from raw materials each day, and is where the brand sees the future of production for the company.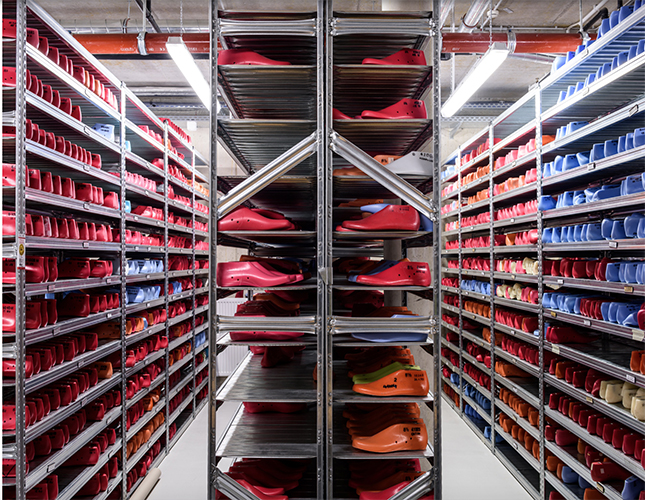 But it's Adidas' headquarters in Herzogenaurach, Germany where the brain child of development resides.
Here new materials and designs are created and tested by a team of shoemakers, robots and athletes to get the shoe right before the design is ready to be sent through to the manufacturing process.
When you see a pair of Adidas sneakers on a shoe wall, it's hard to envision all of the intricacies that went into the creation of the shoe. Wiper's photos give us a glimpse into the window of the process that Adidas undergoes to manufacturer the brand's popular designs, right down to the small-scale production of new performance material.
Adidas was founded in 1949 by German athlete and shoemaker Adolf Dassler, pictured above left in Herzogenaurach, Germany with 47 employees. The brand came to prominence when the West German soccer team, wearing Adidas shoes, won the 1954 World Cup. Since then major innovations in Adidas' shoe designs have been at the forefront of modern sneaker culture, with celebrities like Yeezy, pictured right and below, rocking the style.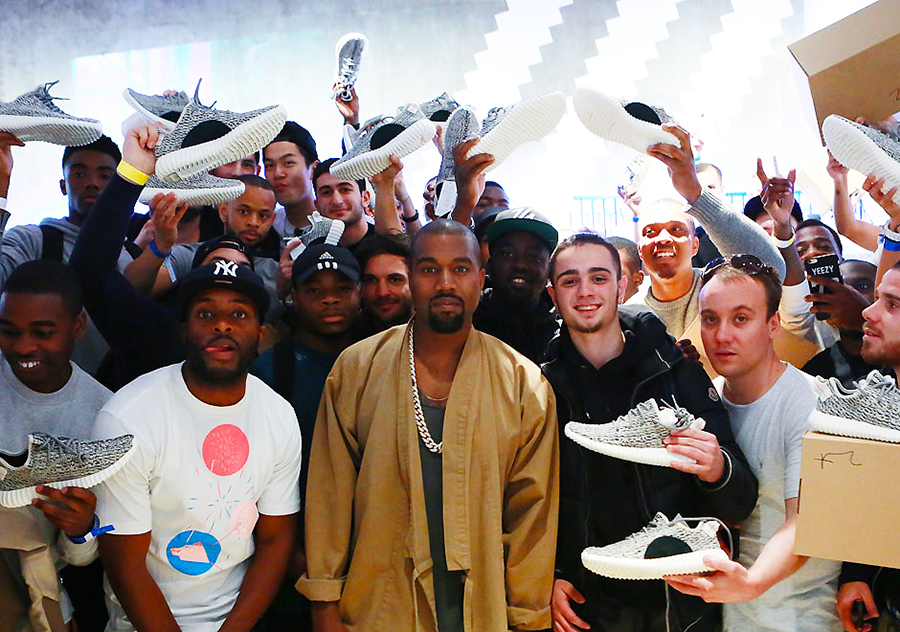 Adidas… embracing the past, building the future.
Photos courtesy Adidas and Alastair Philip Wiper.