28 Jul

Saucony Appoints Chief Marketing Officer

Saucony, a division of Wolverine Worldwide, Inc., appointed Kathryn Pratt as chief marketing officer, effective immediately.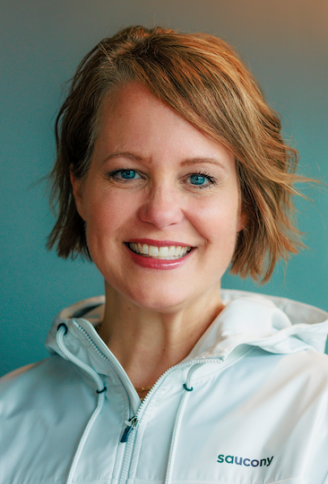 In this role, Pratt will provide strategic development and execution of Saucony's global branding initiatives, including brand positioning, direct-to-consumer, advertising, digital strategies, international growth initiatives, and expansion of Originals, its heritage lifestyle business. Pratt reports to Saucony global brand president Anne Cavassa.
"Saucony has grown tremendously over the past few years, and Kathryn's deep expertise in global marketing and thought leadership will help us further develop and implement strategic initiatives focused on future expansion," said Cavassa. We are pleased to have Kathryn join the team as we continue to drive a focused and inspired marketing offense across all our global platforms."
Pratt joins Saucony with more than 25 years of global brand-building experience, most recently at L.L.Bean, as director of brand engagement and outdoor discovery programs. Before that, during her decade-long tenure at L.L.Bean, Pratt held leadership positions, including group vice president, marketing for Kenneth Cole Productions and chief of staff to the global CEO of Young & Rubicam.