04 Oct

Soulful Sister Act … Chloe x Halle x Teva F18 Collection

Fall 2018 ushers in and 20-year-old Chloe and her sister, Halle, to partner with Teva on a collection of shoes for the brand's campaign. If you are not familiar with the singers, they are on an American tour opening for leading headliners in the music industry.

"Worn by Chloe x Halle," the name of the campaign, the footwear collection is available online now.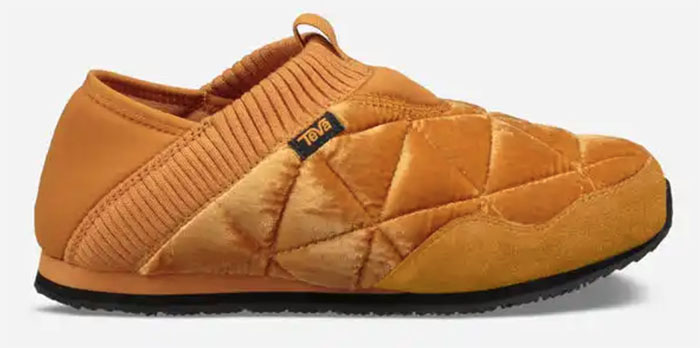 The singing sisters selected trend pieces to wear from the Teva Fall 2018 collection in the photoshoot, shown here, and recently on the catwalk at New York Fashion Week.
"Fearless female artists have always inspired and encouraged us to trust our intuition. As artists who thrive on creativity and individuality, we're thrilled to be joining the Teva family."
"Our top picks are a personal expression of freedom, not just in footwear, but in our everyday identity." — Chloe x Halle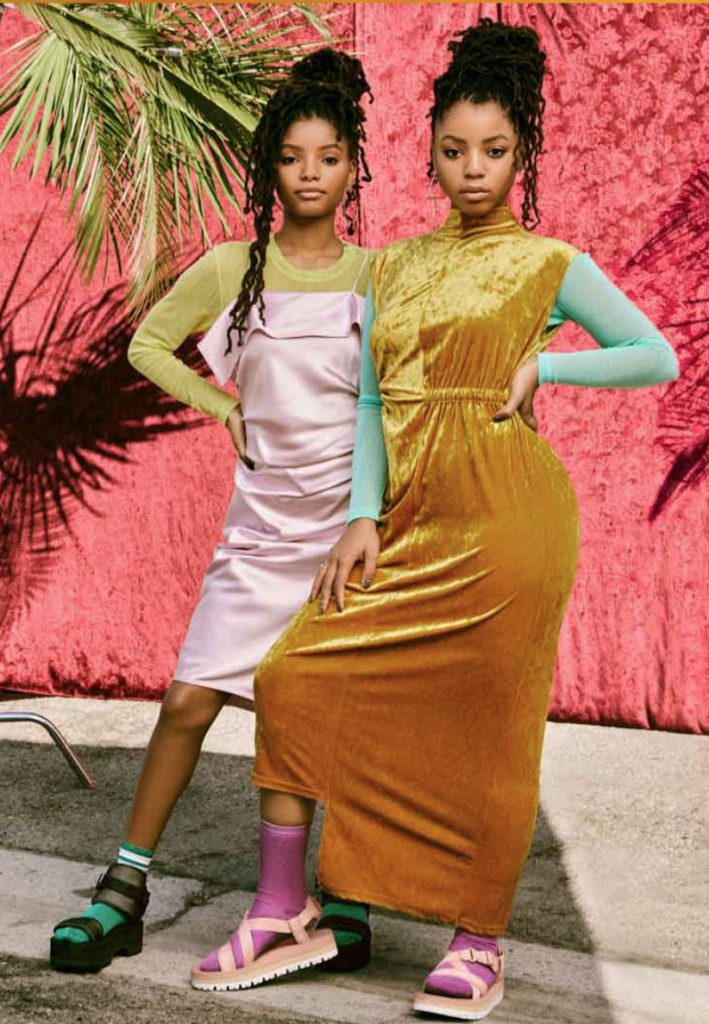 "Chloe x Halle's distinctive personal style is reflected in their top picks from our Fall collection. We love that their music and acting embodies a creative spirit of self-expression. The duo personifies the curiosity that exists at the core of Teva, and their must-have styles are a true representation of the freedom to wander." — " Erika Gabrielli, senior marketing director, Teva
Photos courtesy Teva