31 May

The Rock x Under Armour … Donate A Workout Gym To A Military Base On Memorial Day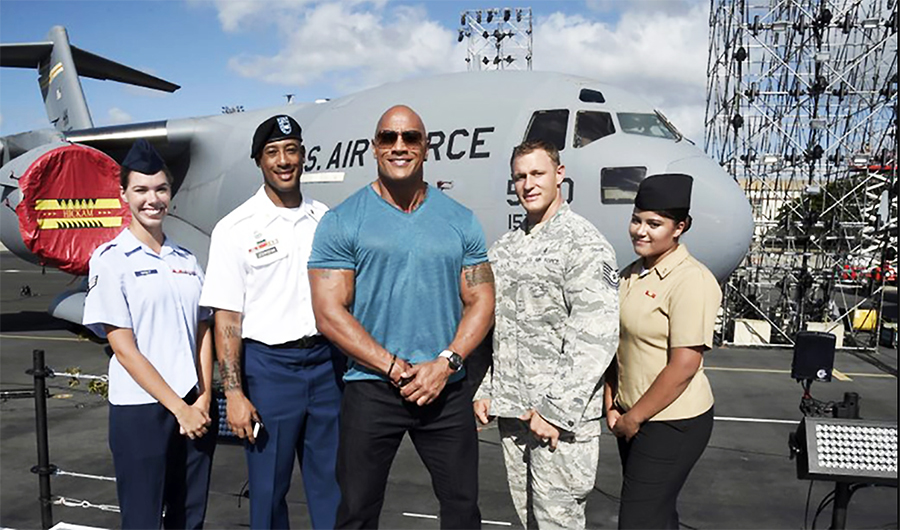 The Rock has a special relationship with Joint Base Pearl Harbor-Hickam, @jointbasephh. And in honor of Memorial Day and our military, The Rock x Under Armour donated a fully equipped gym to JBPHH and dropped a commemorative shoe.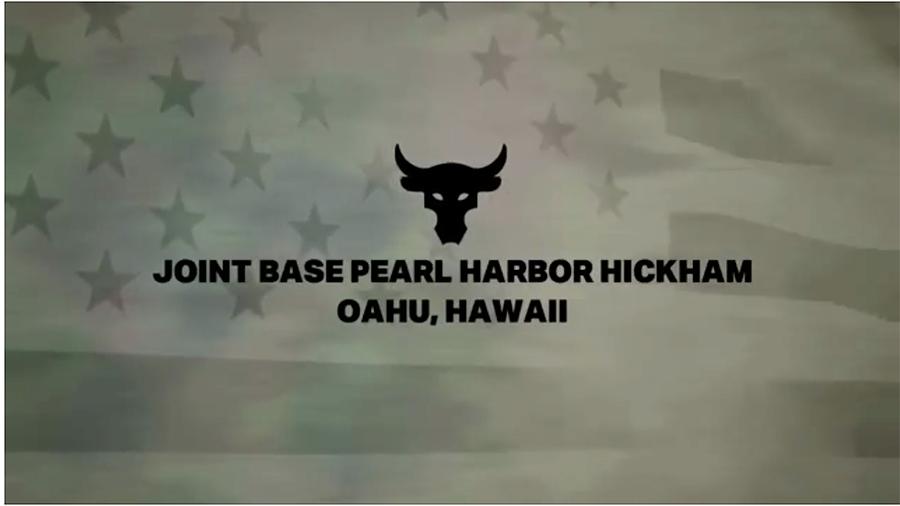 "Enjoy the new equipment, be relentless in that gym and remember our motto"…
Blood, Sweat & Respect. The first two we give, the last one we EARN – The Rock
At a show The Rock held on JBPHH in 2016 called Rock The Troops (photos below), the entertainer drew over 50,000+ military servicemen and their families to became the largest military gathering on American soil in U.S. history.
But what a lot of people don't know is that when The Rock was a kid living in Hawaii, his grandfather, a wrestler and High Chief, promoted small wrestling events on JBPHH every week that drew a crowd of a few hundred.
His grandfather loved to work out and train with the servicemen. The Rock often accompanied his grandfather, and it was the servicemen who helped to develop and shape who the entertainer is today.
Whether in a large or small way, The Rock continues to give back to our military. Yesterday, Memorial Day, in collaboration with Under Armour, The Rock donated a new gym to JBPHH. Watch the video here and below.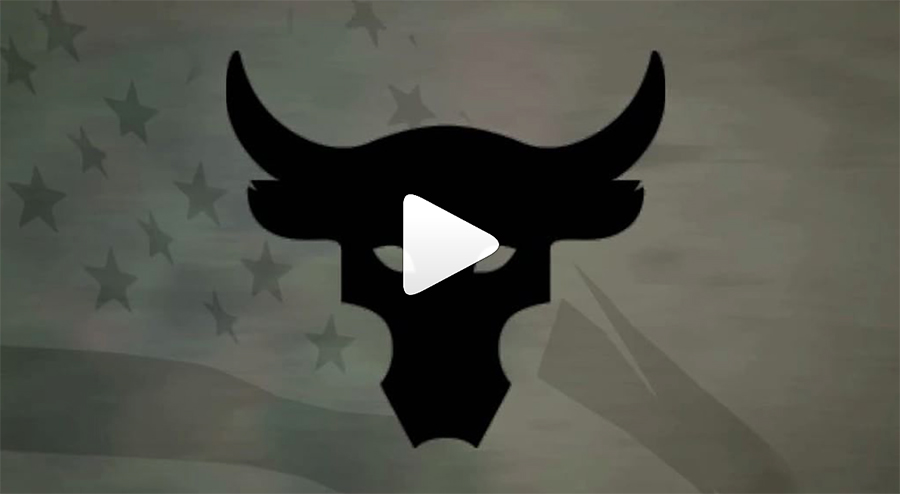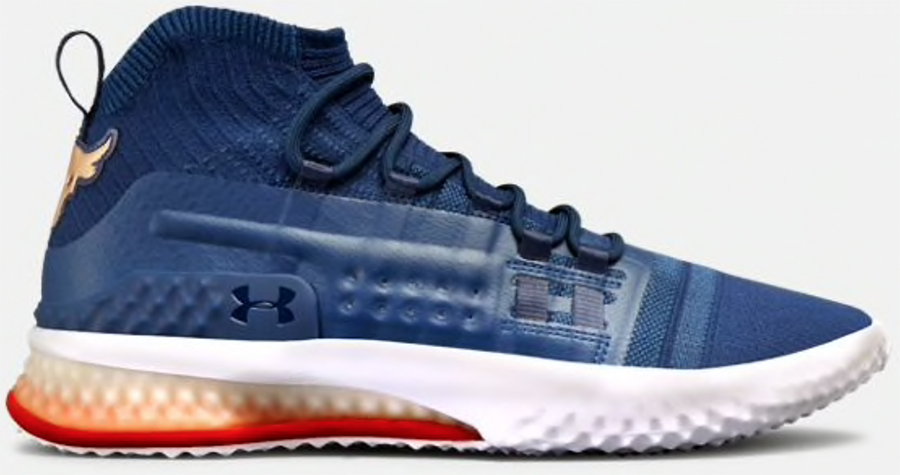 To commemorate the moment, and in honor of our servicemen on Memorial Day, Under Armour dropped The Rock's first signature shoe—the Project Rock 1 (PR1), in the colors of the American flag, available in limited quantities on UA.com and in Brand Houses nationwide.
A larger global launch will be announced.
Photos and video courtesy The Rock x Under Armour