18 Jan

We Are The Women Of Kith

There's truth that menswear is going through a confusing time. It was pretty clear when you look at the street photos of the clothes guys actually wore to attend this seasons runway shows in Milan. It was all about Comfort Casual.

Active lifestyle brands are seeing this as an opportunity to create coveted womenswear. But it's Kith's Founder, Ronnie Fieg, who has taken a leadership role in the movement. Kith's SoHo flagship boutique has one floor, #3, entirely dedicated to womenswear, selling the Kith women's label alongside luxe brands like Helmut Lang, Stone Island, and Alix, with a mix of other well-known sports labels.

The space was purposefully designed for the Kith woman who is individual, tasteful, worldly and has her own unique style — an extension of clothes that she wears to conduct business.

Top-tier products are exhibited in the same manner as the top-tier women who shop Kith. The boutique-style fixtures and the aura of the environment showcase the products in a way that is authentic to Kith's DNA. On display are the latest offerings in print, designer accessories, clothing from top designer labels like Chanel and Gucci. For the woman of discriminating taste.
Kith Women's Sport Chic
Superstars of fashion and entertainment outfit themselves with Kith products as a lifestyle statement. And Kith prides itself on offering looks that are great and great to wear for the celebrated crowd.
The women at the forefront of the Kith brand, lead photo, are the ladies who bring it all together for Kith and the women who shop the brand.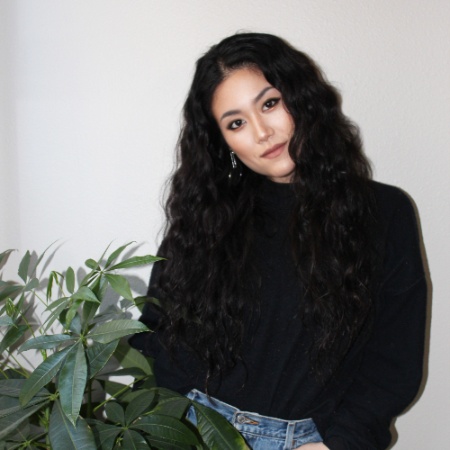 Esther Joo, head of Kith's Women's Design Division, understands the importance that the Kith womenswear line is to the brand.
And it's the women working with Joo who collaboratively work together to create the Kith brand and brand image that speaks to the female consumer — offering statement pieces of empowerment in our male-dominated streetwear culture.