07 Jan

Wolverine WorldWide Names President, Global E-Commerce

Wolverine World Wide Inc. announced the appointment of Matt Blonder as its new president, global e-commerce. Most recently, he was global head of digital at Reebok, a division of Adidas.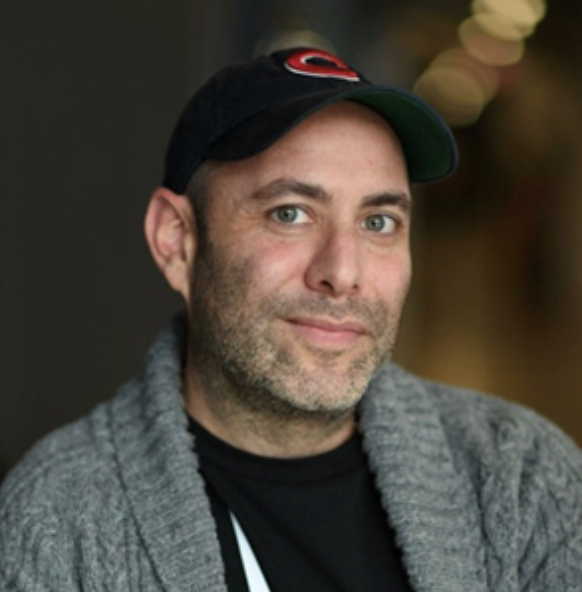 At Reebok, he transformed the brand's digital strategy, led a complete refresh of Reebok.com, revamped the digital consumer experience, and introduced a global loyalty program. Blonder brings to Wolverine Worldwide more than 20 years of omnichannel, consumer direct, digital marketing, and merchandising experience across a variety of brands and retailers.
Blonder will report to Brendan Hoffman, Wolverine Worldwide's president.
"Wolverine Worldwide witnessed a dramatic change in consumer behavior last year, highlighted by a significant shift to eCommerce and heightened digital engagement," said Hoffman. "We capitalized on this by accelerating our pivot to a digital-first strategy and expanding our digital investments and capabilities, all aimed at engaging consumers online with pinnacle brand experiences, fresh and innovative product and compelling storytelling. The Company has set a bold goal to achieve $500 million in global eCommerce revenue for 2021. Matt's proven track record makes him the ideal person to lead this ongoing digital transformation."
"I'm excited to join Wolverine Worldwide during a period of unprecedented digital growth for the Company and the industry overall," said Blonder. "The Company's diverse and well-positioned brand portfolio provides many opportunities to accelerate growth in the current environment, as we embrace a consumer-direct mindset and forge even stronger connections between global consumers and our brands."